Improving lone worker safety
11/06/2018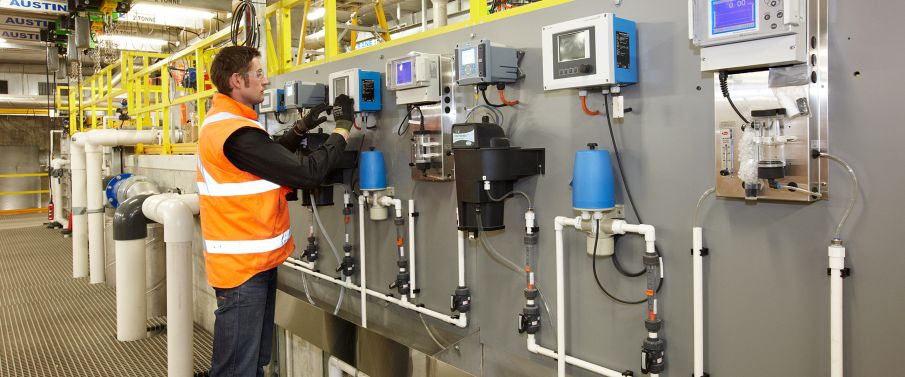 Our Utilities business is trialling a new mobile application tool to support workers required to work alone. It uses new technology that allows us to monitor our workers in real time and provide them with a 24/7 ability to send an alert for medical attention if required.
People in our Water business are required to activate the application when they are the only person on site, or where they are working in an isolated work area for an hour or more.
Workers respond every 20 minutes to a monitoring welfare check alarm. If the worker fails to respond the application is supported by an escalation process involving calls to the worker. If the worker fails to answer the call, physical attendance at the worker's location takes place. The application contains GPS functionality.
If the person has a medical event requiring attention they can initiate a medical alarm by either shaking the phone or pressing an alarm button.
Workers who were initially hesitant to use the application have now embraced it and provided positive feedback.
This initiative demonstrates Downer's contribution to achieve the following Sustainable Development Goals: