Melbourne street lighting
06/09/2017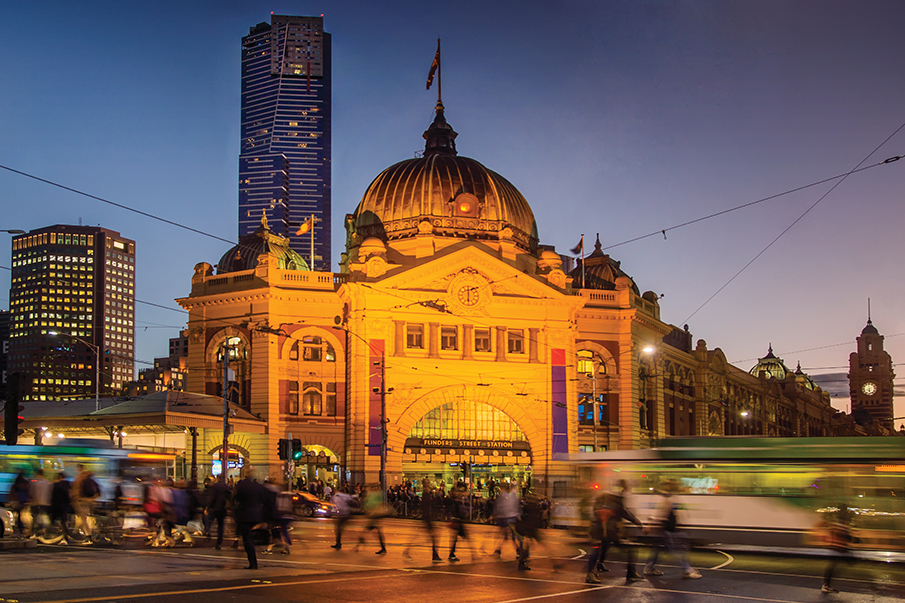 Our Road Network Management business has won a $28m 10-year VicRoads contract to replace and maintain street lighting in Melbourne.
The contract involves the upgrade and maintenance of approximately 8,000 street lights in the Melbourne metropolitan area to new LED (light emitting diode) technology.
Stuart Billing, National General Manager – Road Network Management said: "We're very pleased to continue growing our partnership with VicRoads by bringing even more value to the local community by delivering on our customer's strategy to build, operate and maintain a more sustainable road system."
"LED street lighting improves safety and security through improved visibility, saves money by consuming less electricity and has a positive impact on the environment due to the increased life expectancy of LED luminaires." What's more, the technology of the new network for VicRoads will see more efficient asset management and increase energy saving," added Stuart.
The smart lighting control system can control each individual light remotely to adapt to, for example, environmental factors. The initial upgrade of the network will take about a year and is the first large scale smart lighting rollout in a major metro area in Australia.