Downer sells 70 per cent of Laundries business
02/12/2020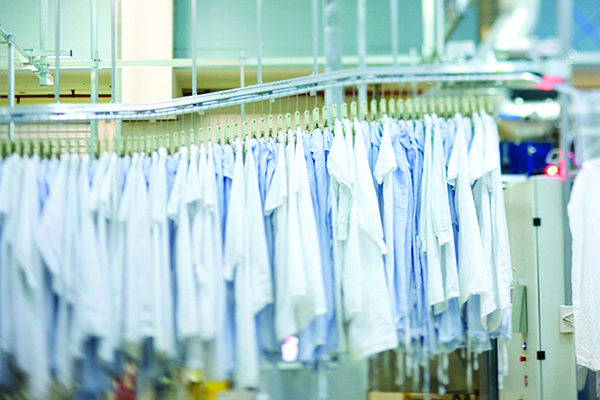 Downer has entered into an agreement to sell 70 per cent of its Laundries business to Australian private equity firm, Adamantem Capital.
Under the agreement, Downer will sell a 70 per cent interest in Laundries and receive total proceeds of approximately $155 million on a cash and debt free basis.
Dower's Chief Executive Officer, Grant Fenn, said the transaction represented a significant step in Downer's Urban Services strategy.
"The sale of 70 per cent of Laundries achieves the objective of removing one of the most capital-intensive businesses from the Downer balance sheet," Mr Fenn said.
"Laundries continues to perform well as it recovers from the COVID-19 lockdowns in New Zealand and Victoria and, by retaining a 30 per cent interest, we will participate in this ongoing recovery. We look forward to working closely with Adamantem and its management team providing market-leading services for our customers and employment opportunities for our people."
Adamantem plans to expand the Laundries business.
"We intend to invest to grow the business for the benefit of the 1,900 loyal employees and numerous longstanding customers," Adamantem Capital Managing Director, Chris Adams, said.
The sale is subject to customary conditions precedent being met, including regulatory and some customer approvals, and is expected to complete by the end of March 2021.