Statement: Downer CEO to hand over reins to COO
01/12/2022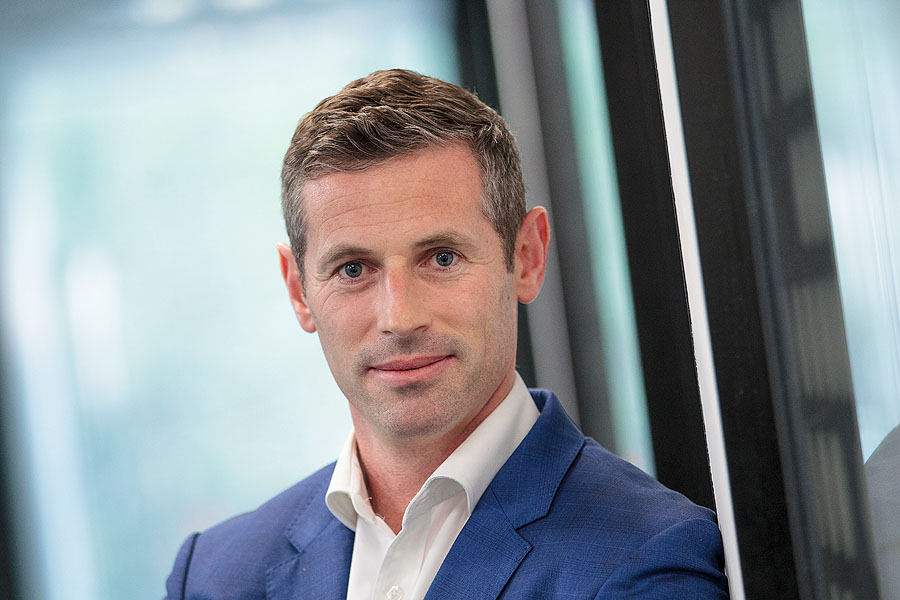 Downer has announced that, after an extensive succession process, current Chief Operating Officer, Peter Tompkins, will be appointed Downer Group Chief Executive Officer and Managing Director following the retirement of Grant Fenn in February 2023.
Downer Chairman, Mark Chellew, thanked Mr Fenn for his significant contribution to the company as CEO over the past 12-and-a-half years.
"Grant has been the driving force in reshaping this business," Mr Chellew said. "His commitment to our customers, our people and our shareholders has been unwavering, often in very testing circumstances. We wish Grant the very best for his future endeavours."
Mr Fenn said that it had been an honour to serve as CEO of the Downer Group.
"I leave the business in good hands and look forward to watching it thrive in the transition to a low carbon economy," Mr Fenn said. "There are few businesses with the opportunities that Downer has ahead of it."
Mr Fenn will retire following Downer's Half Year results announcement on 9 February 2023, but will remain available through calendar year 2023 to assist with the transition.
Mr Tompkins comes to the role of Downer CEO with deep knowledge of the company's culture, its strategy, markets and customers.
"Peter is an exceptional leader and candidate to take on the CEO role," Mr Chellew said. "He has extensive and detailed experience across Downer's operations, risk management and corporate functions. It is pleasing to have appointed an internal successor after an extensive process, which demonstrates the bench strength and depth of talent within the leadership team."
Mr Tompkins joined Downer in 2008 and was appointed Group General Counsel in 2013. Following Downer's acquisition of Spotless in 2017, he was appointed Project Director for the Royal Adelaide Hospital Public Private Partnership, and in 2018 was appointed CEO and Managing Director of Spotless Ltd (then listed on the ASX) leading the integration of Spotless into Downer. In 2021, Peter was appointed Chief Operating Officer for the Downer Group.
Mr Tompkins said Downer is a leader in each of its key markets.
"I am proud and excited to have been given the opportunity to lead this iconic business," Mr Tompkins said. "Downer is a great company with exceptional people who are passionate about what we do. My focus will be on improving project performance, profit margins and extracting value for shareholders, as highlighted in the Chairman's 2022 AGM address."