Downer New Zealand drives road safety
04/06/2018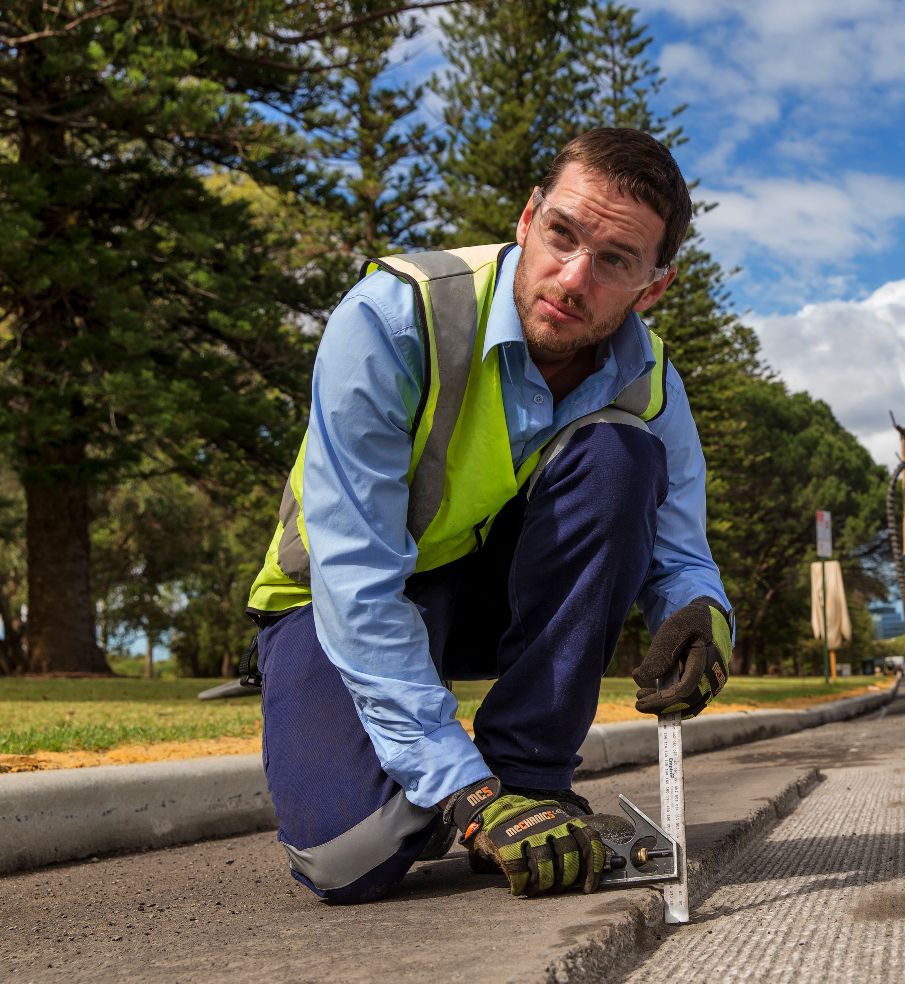 Our New Zealand business commenced the rollout of EROAD Ehubo2 into its heavy truck and trailer fleet in July 2016, closely followed by the light vehicle fleet during 2017.
In January 2017 the program was expanded to include a driver buddy. The Drive Buddy device provides the driver with instant feedback on their driving, including speed, braking, cornering and acceleration.
Each driver has a secure unique login which they enter via the touch screen. Messages can also be sent direct to the vehicle, available to drivers when stopped. After each drive the driver gets a score out of 100 for that drive which contributes to their overall star rating.
Drive Buddy has resulted in a significant reduction in speeding and an increase in the number of drivers achieving a five-star rating.
There are approximately 60,000 of these units in New Zealand, and star ratings are based on the performance of all drivers, not just Downer drivers. To achieve a five-star rating you must be in the top 10 per cent of drivers using the system. Downer New Zealand makes up six per cent of users yet makes up 22 per cent of the five-star vehicle population.
This initiative demonstrates Downer's contribution to achieve the following Sustainable Development Goals: