Battling the bushfires
20/01/2020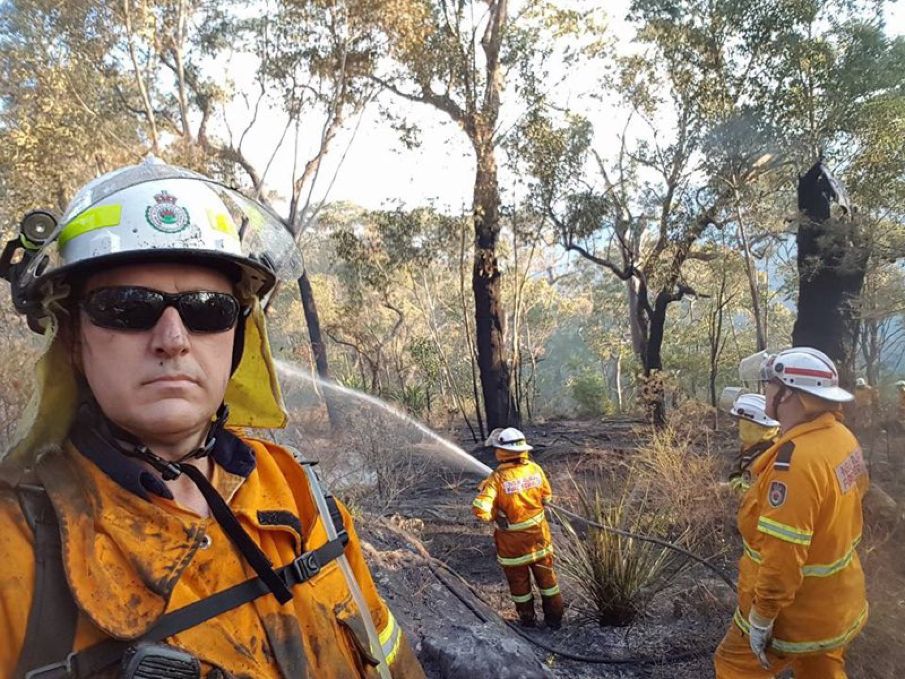 Downer and our people have been actively involved in helping communities affected by the devastating Australian bushfires.
Many of our people are volunteering in various capacities, including as firefighters. One of those is Gavin Ewer from our Treasury team in Sydney, who has been part of his local Rural Fire Service (RFS) brigade for six years and spent the majority of his Christmas holiday break helping battle fires on the NSW South Coast and Southern Highlands.
We spoke to Gavin about his time with the RFS in December's Downer News newsletter.
Gavin's family was affected by the 1994 bushfires that ravaged Sydney's Sutherland Shire. While it is a painful memory, it also inspired Gavin to join the Loftus brigade.
"It took me a good 10, 15 years before I could actually watch footage of the (Sutherland Shire) fires or read about it without starting to choke up," he said. "I personally didn't lose anything and my family didn't lose anything. But just the impact it had around the neighbourhood, and watching friends go through it… it was pretty hard.
"Having been through '94, I always thought I wanted to do something to support the community."
You can read Gavin's full story in Downer News here.