The sky is not the limit for Downer!
17/03/2020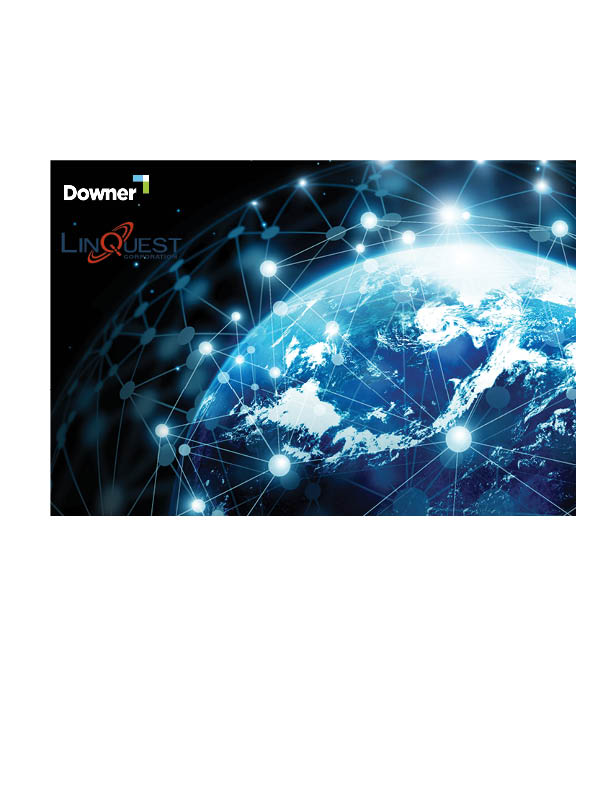 We have engaged LinQuest Corporation to boost our specialist capability in supporting Australian Defence Force (ADF) Satellite Communications projects.
LinQuest Corporation will provide their satellite engineering and acquisition specialist expertise to support the Australian Defence Satellite Communications (SATCOM) System (ASDSS) project. ASDSS is a 10-year program to develop sovereign SATCOM-based capability enabling command and control of Australian Joint Task Forces through resilient and responsive communications.
This partnership will allow Downer to leverage LinQuest's decades of experience serving as the systems engineering and integration (SE&I) prime contractor to the United States Space Force's Military SATCOM enterprise. LinQuest will provide acquisition and systems engineering services to augment the existing Australian space industry SATCOM capability.
"Downer Defence Systems is proud to have contributed to Defence's SATCOM projects over the past decade, and we are passionate about building Australia's Space Industry," Downer's Group Head of Government and Defence, Michael Miller, said. "Leveraging the expertise of US specialists has enhanced our ability to provide the highest quality support to our customers."
LinQuest's Chief Executive Officer, Tim Dills, added: "LinQuest's passion is its customers' mission success, and we are excited to bring that passion to Australia. As the US and its closest allies increasingly move toward future systems architectures that enhance their joint security, LinQuest looks forward to playing an expanding role in both the definition and realisation of those solutions."