Supporting the establishment of Traditional Owner businesses
24/09/2019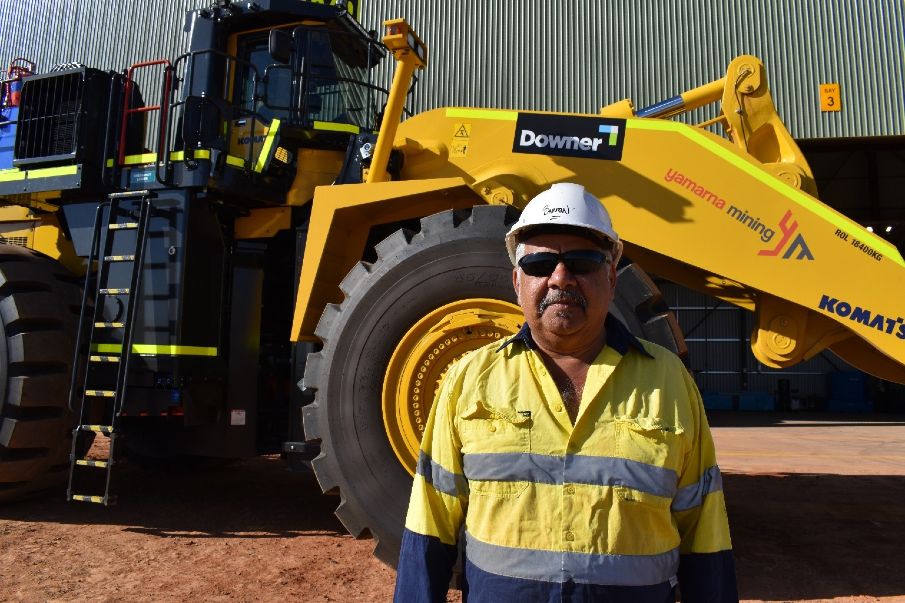 The Gruyere Joint Venture (JV) gold mine is a JV established between Gold Road Resources and Gold Fields, located in the West Australian Goldfields.
The Mining Services Agreement with Downer included a provision for local Aboriginal participation. Downer was fully committed to engaging with the Yilka people - the Traditional Custodians of the land on which the mine sits. The interests of the Yilka people are supported by Cosmo Newberry Aboriginal Corporation (CNAC). CNAC and Downer were eager to establish and support Yilka-owned businesses to secure subcontract work at the mine. To achieve this, the Downer team and CNAC conducted business-ready workshops in Perth aimed at building on the capability of Yilka businesses.
Downer engaged Indigenous Management Group (IMG) to work with interested Yilka people on establishing their operating models and business cases for various components of work under the Mining Services Agreement.
The collaboration between Downer, CNAC and the Yilka businesses resulted in four contracts being established and signed on Yilka country. This milestone was celebrated with an Indigenous business contract award ceremony, which included attendance from Gold Fields CEO, Gold Road CEO, CNAC and Downer leaders.
The four contracts cover the following services:
Labour Hire
Minor Plant Hire
Loader Hire
Cleaning.
Downer are always looking for new ways to support the communities in which we operate and further advance the economic sustainability of Aboriginal and Torres Strait Islander communities.