Spotless awarded 40-year asset services contract
28/11/2018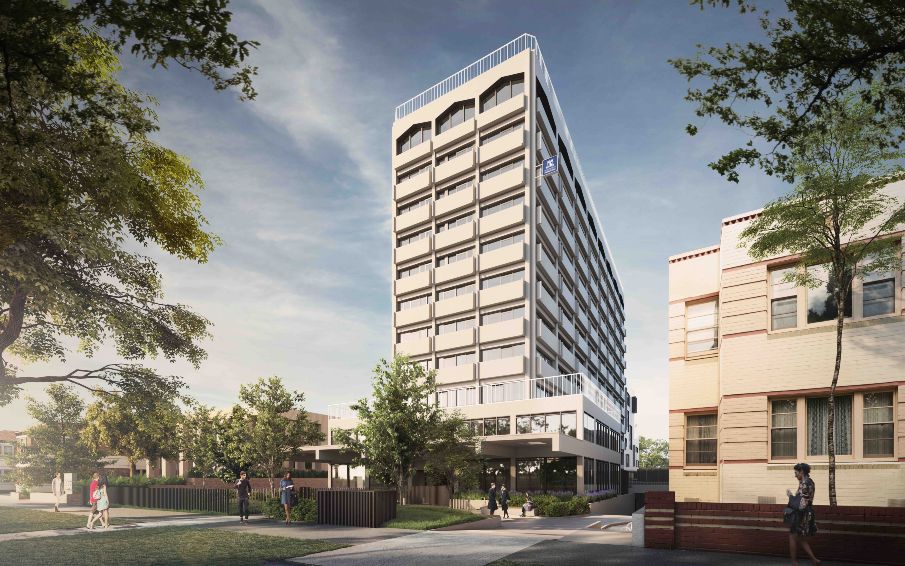 Spotless will act as the Asset Services Subcontractor and provide building maintenance and replacement services for two student residences at the University of Melbourne.
The 40-year arrangement initially comprises of 954 beds which are being refurbished and constructed at the University's Parkville campus.

The two buildings, '303 Royal Parade' and 'Little Hall,' will be the first residences developed and operated under the University's new accommodation offer and will contribute to its strategy to deliver a vibrant campus-based living environment.

The partnership includes the University, which retains operational responsibility, and its investor AMP Capital, through its AMP Capital Diversified Infrastructure Trust. Spotless' role includes a direct interface with the University to ensure disruption to the student accommodation is minimised.

"We are very pleased to partner with The University of Melbourne and AMP Capital on this exciting development in student accommodation," said Peter Tompkins, Spotless' Chief Executive Officer. "This complements our contract at the Australian National University, bringing the total number of student beds under contract to Spotless to close to 6,000. Spotless is now the largest provider of asset management and maintenance services to the purpose-built student accommodation market."

Mobilisation activities will commence immediately and services will begin early in 2019.