Skilltech secures Western Power contract
20/07/2021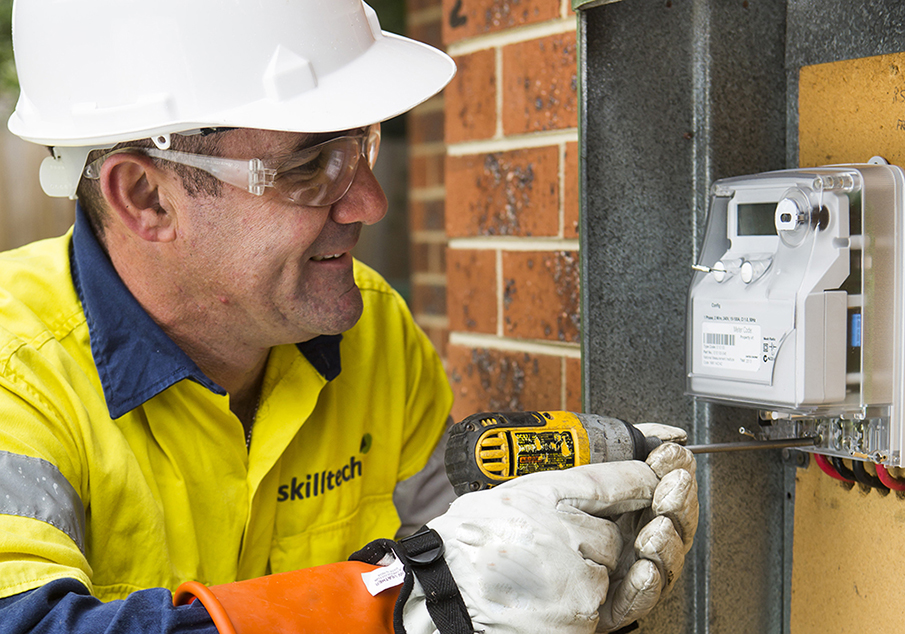 Downer's metering services business, Skilltech, has been awarded a new three-year contract with Western Power, helping to provide reliable and affordable energy to 2.3 million Western Australian customers.
After securing its first water metering contract in South Australia with SA Water last year, this is another milestone contract for Skilltech – its first metering services contract in Western Australia.
"This is a significant win for the business because it expands our services into another Australian state," Skilltech General Manager, Daniel Howard, says.
"Skilltech is well known in the industry for providing quality and tailored services, coupled with industry-leading technology. We look forward to bringing these services to WA and building a solid partnership with Western Power. Skilltech's success is testament to the hard work of everyone in our team."
The scope of services includes meter exchange and minor installation repairs, installation and replacement of point-to-point communication devices, network interface cards and antennas, and new connection energisation.
The service areas cover the Perth Metropolitan area, as well as other Metropolitan areas including Mandurah and Murray districts.
The contract is due to commence in July 2021, with the Skilltech team working alongside Downer's Utilities team in the Canning Vale office.