Skilltech awarded new SA Water contract
16/11/2020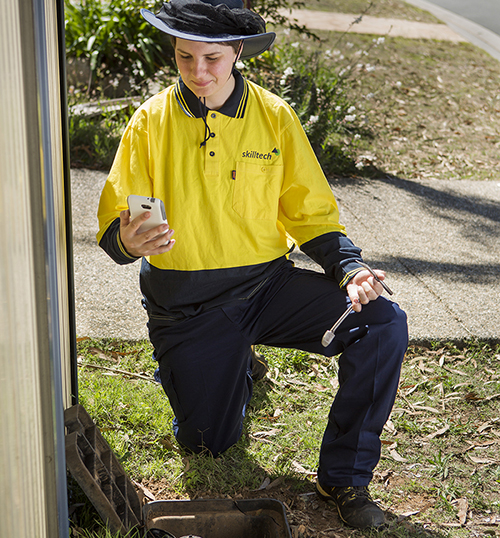 Downer's metering services business, Skilltech, has been awarded a new water meter reading contract with SA Water, helping to provide quality water services to more than 1.7 million South Australian customers.
It's a significant win for Skilltech, as this is the first core metering services contract the team has secured in South Australia.
The contract will include cyclic meter reading and off cycle reads across the network for a four-year term, with options to extend.
"This is a significant win for the business because it demonstrates our alignment with customer goals and standards," Skilltech General Manager, Daniel Howard, says.
"Skilltech's ability to provide high quality and tailored services, coupled with industry-leading technology, is well known and we look forward to bringing these services to SA. The win is a significant milestone and crucial to Skilltech's strategy to grow nationally. We look forward to building a solid partnership with SA Water and I thank everyone for working tirelessly to accomplish this achievement."
The contract commenced on November 1, 2020, with the Skilltech team working alongside Downer's Utilities team in South Australia from the Gepps Cross office.