Rail runs in the family
05/02/2019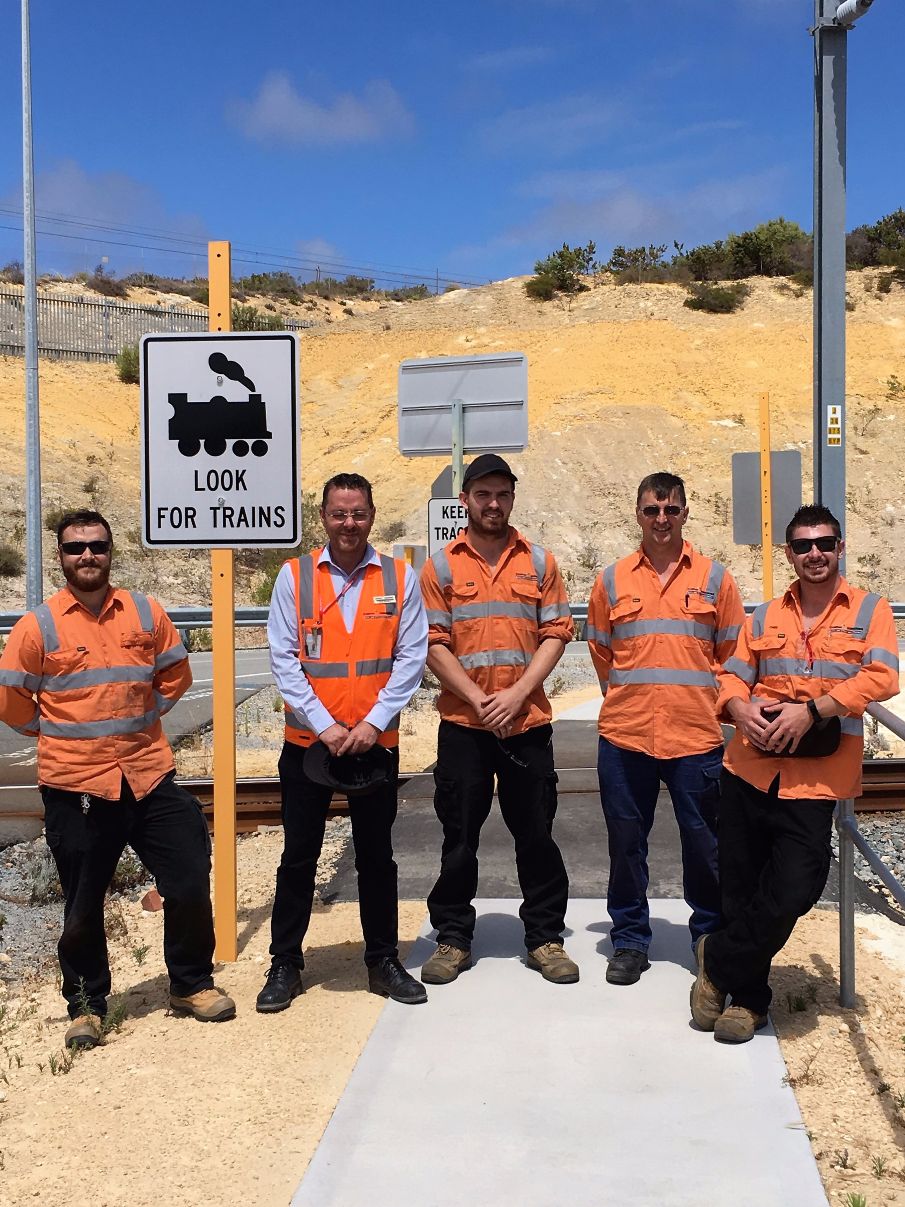 Working in rail is a family affair for the father and son employees of the Downer Bombardier joint venture (JV) in Western Australia.
The 50:50 JV employs over 130 people across three sites, including several multi-generational families. In fact, all three sites have father-son representation.
In Nowergup just outside of Perth, Keith Matthews has worked in maintenance for four years. His eldest son Chris joined the team 18 months later, with son Ryan starting in the Engineering department shortly after.
With Keith's third son studying an electrical apprenticeship, Nowergup could soon be lucky enough to have an entire family working on site!
Danny and Clay Whittaker have been working together at Nowergup for five years. Danny joined the business as the onsite training coordinator six years ago, and son Clay joined a year later. Clay, a final-year apprentice electrician, says working together "really makes the workplace feel like a real family".
Downer is proud to support local people and local jobs in Western Australia.
"Supporting local economies has been a fundamental tenet of success for the Downer Rollingstock Services business and our joint venture in Perth for many years," says Tim Young, Executive General Manager of Downer's Rollingstock Services. "This extends beyond our local suppliers through to apprenticeships and traineeships, and we aim to continue this into the future."
About the Downer Bombardier JV
The Downer Bombardier JV holds the maintenance contract for the Perth Transit Authority (PTA) A and B-Series trains and has supplied new B-Series trains since 2004. Designed, assembled and maintained in Australia, the partnership has delivered 75 of 78 sets of B-Series trains to the PTA, with the final set due in late 2019.