Millenium maintenance contract extension
28/02/2017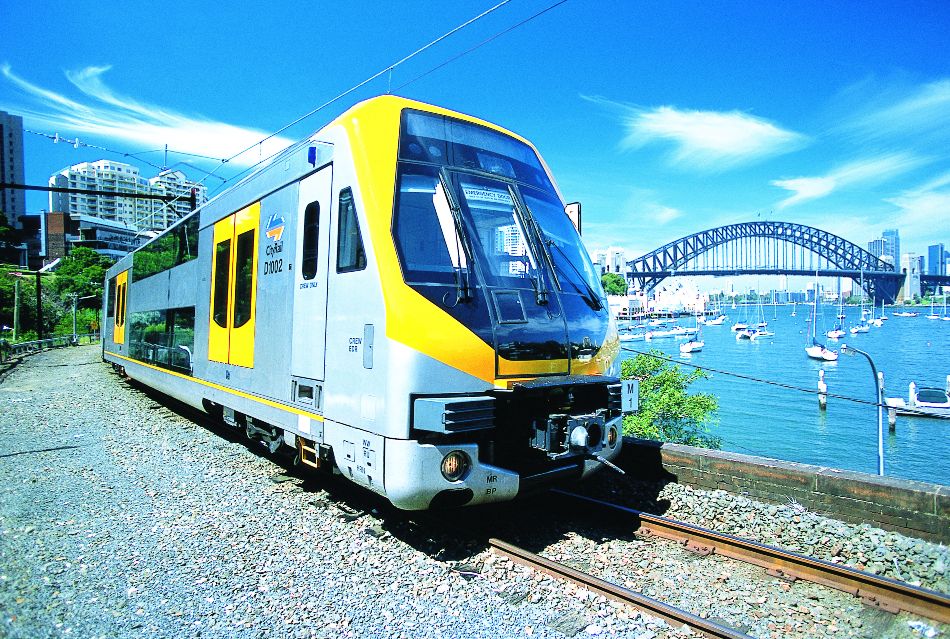 Downer announced today that Sydney Trains had exercised its option to extend Downer's maintenance of the Millennium passenger trains for a further 10 years.
Downer designed, built and commissioned the 35 four car Millennium train sets and has maintained them for the past 15 years.
The 10 year contract extension begins in June 2017 and is valued at approximately $225 million.

The Chief Executive Officer of Downer, Grant Fenn, said this contract extension consolidated Downer's position as Australia's leading provider of passenger rollingstock asset management services.

"In addition to another 10 years of Millennium maintenance, Downer will maintain the Waratah trains for another 26 years and, in the near future, will maintain the new Sydney Growth trains for 25 years and Victoria's High Capacity Metro Trains for 30 years," he said.

"In addition, the Downer Bombardier joint venture will continue to maintain the Western Australian Public Transport Authority's "A" and "B" fleets until 2026.

"We look forward to continuing to deliver valuable rail solutions for our customers across Australia."