Managing construction in a marine environment
17/07/2019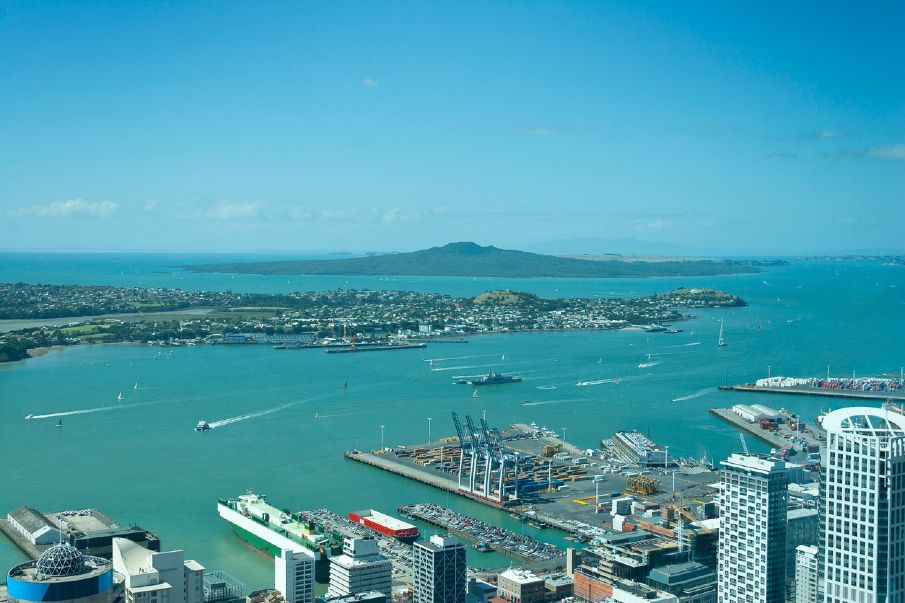 Although the scale of construction at the Calliope Wharf Development in Devonport (New Zealand) is relatively small, the responsibility to protect the marine environment of the Hauraki Gulf is proving to be no easy feat.
With Calliope Wharf being the largest-scale construction job the New Zealand Navy has in an aquatic environment, there has been a strong focus on the potential for construction to cause harm to marine mammals.
Vibration and intense underwater noises can cause acoustic trauma for fish, whales and other native marine animals, such as orca and bottle nose dolphins. Construction and shipping noises may not kill the animals directly, but it can disrupt their ability to find food, mates or avoid predators.
Kat Jackson, Project Manager Infrastructure Projects, said her team remained conscious of the environmental impact during the project and quickly released mammals weren't the only ones potentially being affected.
"As we learned more about the potential impacts on marine mammals, we became concerned that Navy divers around the Navy base may also be exposed to excessive noise from piling!"
To date, all native marine life has been unaffected the construction of the Calliope Wharf.