Local community training program
11/06/2018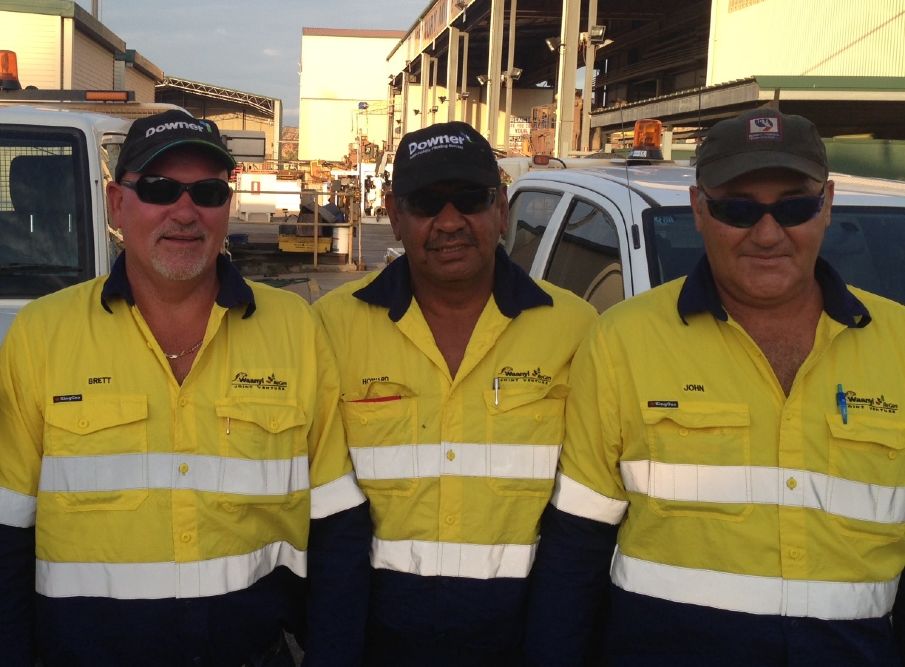 The Waanyi Downer Joint Venture (WDJV) is a 50:50 joint venture between Waanyi Enterprises, which represents local Traditional Owners, and Downer. The JV has been awarded a contract to provide training to Aboriginal and Torres Strait Islander people near the Century Mine in Lawn Hill, Queensland.
The Century Mine is a large, open cut zinc, lead and silver mine located in north-west Queensland. Owned by New Century Resources, the mine was built on the land of the Waanyi People and the WDJV acts as an organisation to represent these people and engage them in work on the mine.
Under the new contract, the WDJV will conduct a broad community training program to prepare potential employees for entry into the workforce and, in some cases, for specific operational roles at the Century Mine.
Downer CEO Mining, Energy and Industrial, Brendan Petersen, said: "Downer is committed to supporting the success of the communities in which we operate and we are well placed to provide sustainable opportunities for local economic participation through employment, skills development and enterprise. The training contract with New Century Resources is an excellent example of this commitment and we look forward to working with all parties to benefit local communities."
Since July 2016, WDJV has been carrying out care and maintenance activities at Century Mine, with 40 per cent of the workforce being Waanyi personnel.
New Century Resources and WDJV together recognise the unique diversity of Aboriginal and Torres Strait Islander peoples and their communities and their spiritual, physical, social and cultural connection to the land.
Through the association with Downer, the WDJV has a long and successful history of providing local employment opportunities through Aboriginal and Torres Strait Islander employment programs and traineeships.
This initiative demonstrates Downer's contribution to achieve the following Sustainable Development Goals: