Keolis Downer takes over operation of Adelaide Metro
01/02/2021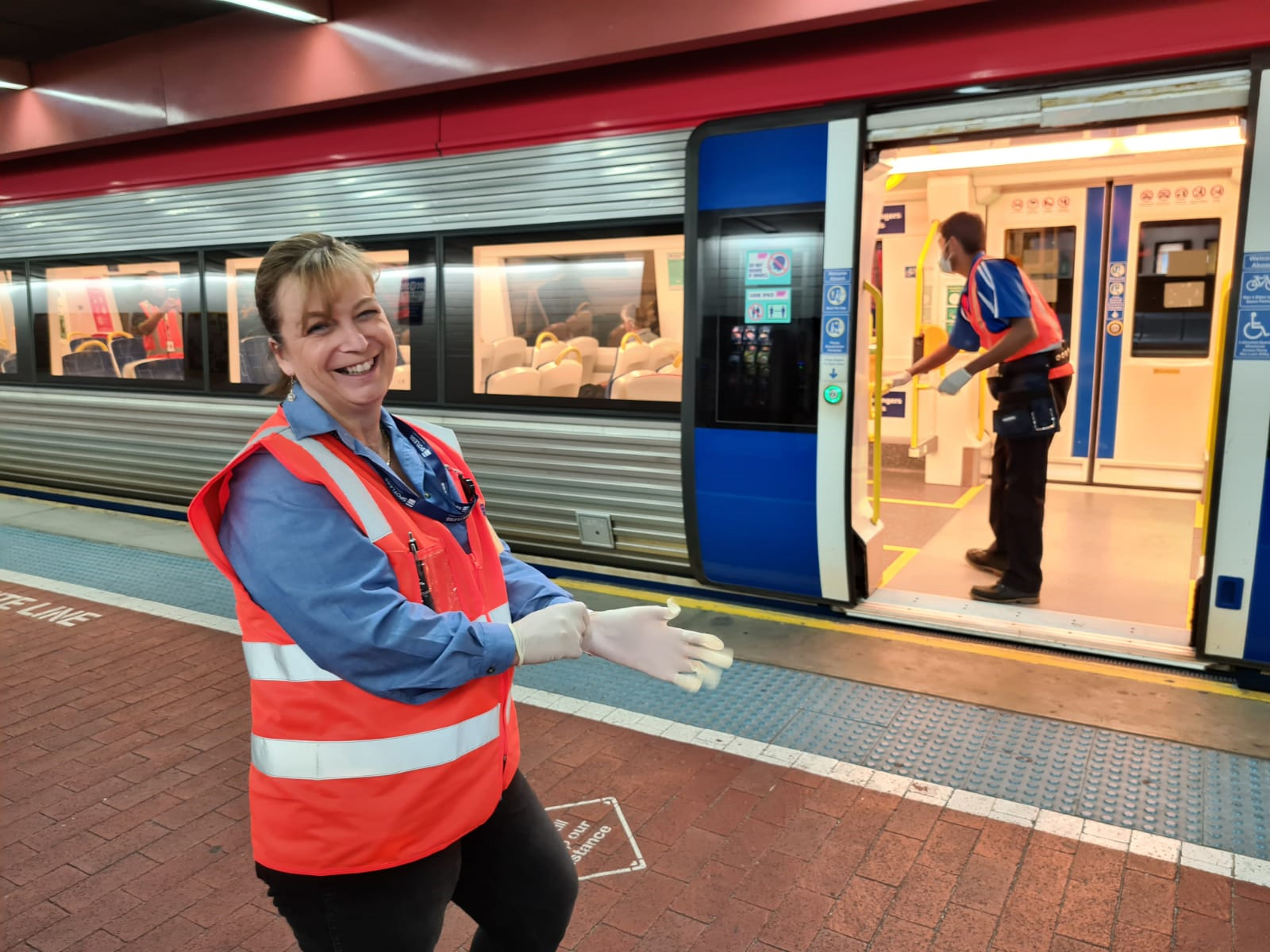 Keolis Downer commenced the operation and maintenance of Adelaide Metro train services from Sunday, 31 January, with a commitment to deliver world-class services to Adelaide rail passengers.
Keolis Downer brings together local knowledge and global expertise, with a strong background in delivering leading commuter networks in Australia, the US and Europe.
"We're committed to delivering better services and more frequent trains, with a strong focus on increased levels of safety and reliability," Keolis Downer Adelaide Managing Director, Robert Tatton-Jones, says.
"We want to make public transport the first choice for commuters by delivering world-class services and we will be out on the network on a regular basis, through our 'Meet the Managers' sessions to hear from our customers.
"Our Passenger Service Assistants will be actively engaging with passengers, and will be equipped with smart devices enabling them to provide real-time information on the services.
"Everywhere Keolis Downer networks operate, our company is characterised by our renowned forward thinking and our innovative approach to public transport. Our mantra is to 'Think Like a Passenger' to ensure that we get the best possible customer-service outcomes."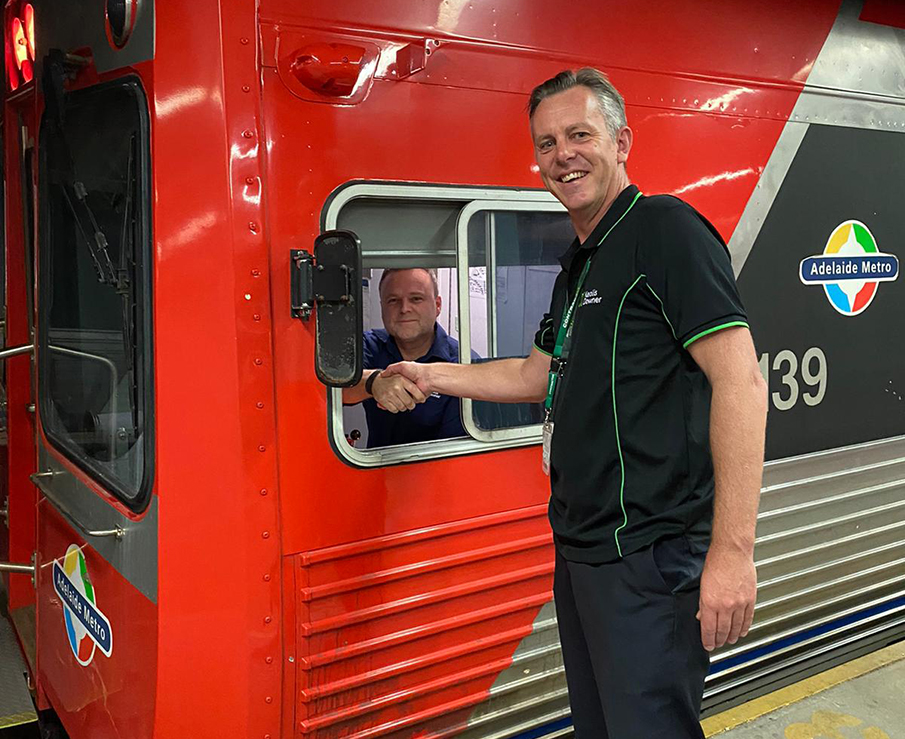 In keeping with that mantra, Keolis Downer has increased passenger safety by doubling the number of security guards on trains after 7pm from around 30 to approximately 60.
South Australian Minister for Infrastructure and Transport, Corey Wingard, says Keolis Downer has an excellent track record running successful and safe public transport systems. He believes passengers have plenty to look forward to.
"This transition is all about ensuring that the people of South Australia are being provided the very best public transport network possible," Minister Wingard says.
Keolis Downer will also partner with the Department for Infrastructure and Transport to successfully operate the Flinders Link extension, bringing more services to the Flinders Medical Centre and Flinders University precinct.
While Keolis Downer is contracted to operate and maintain the rail network for the next eight years in partnership with the Government, ownership of all rail assets, including trains, tracks and stations remains with the South Australian Government.