Shoalwater Bay Defence contract
22/05/2018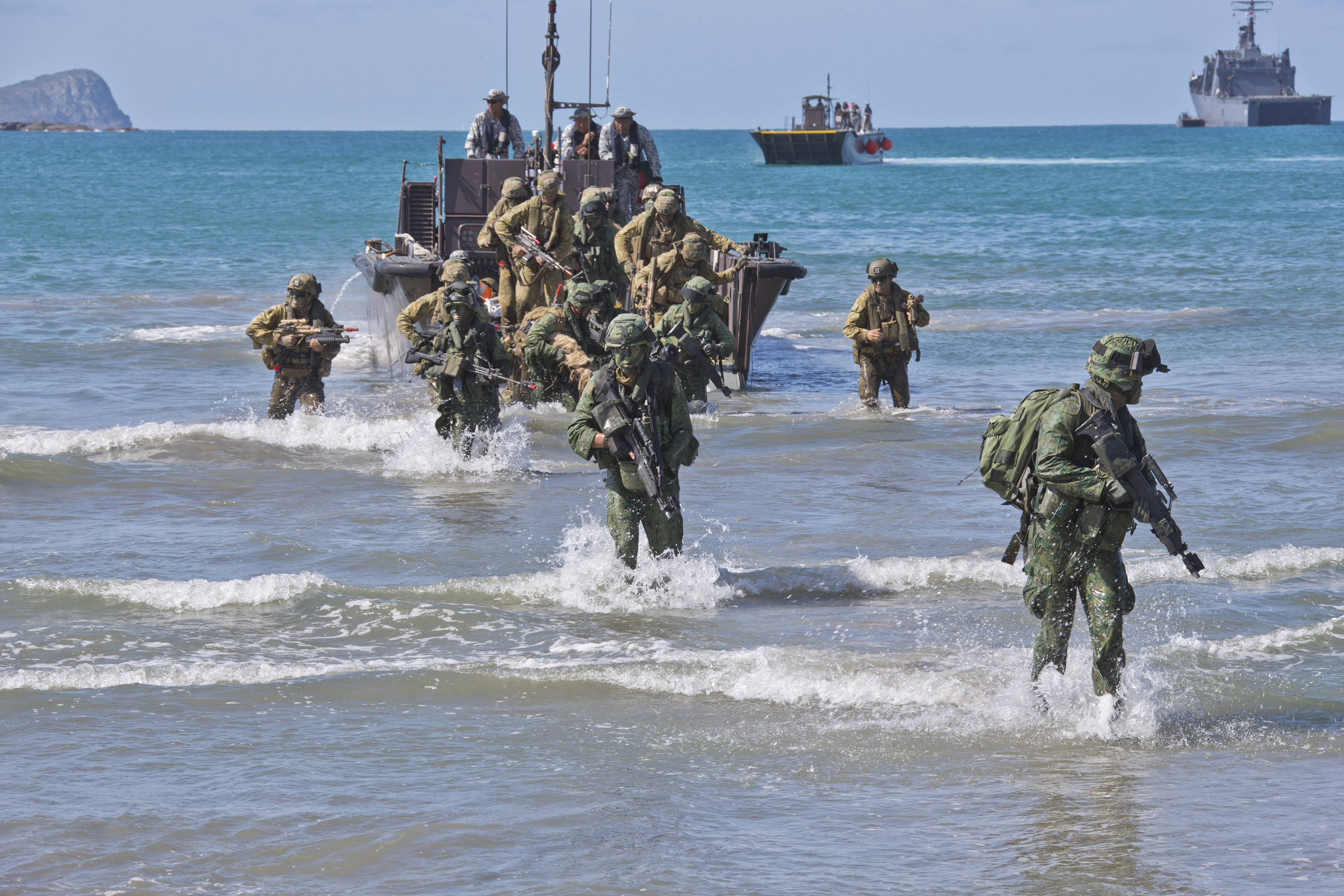 Downer announced today that, along with its joint venture partner FKG Group, it had been appointed by the Department of Defence as Managing Contractor to deliver the Shoalwater Bay Training Area Remediation Project.
The scope of work includes:
Improvements to support increased large-scale joint and multinational training activities, including airfield and beach landing site upgrades; and
Improvement of key training facilities to support significantly increased usage, including camp, access road and creek crossing upgrades, and the construction of a new Urban Operations Training Facility.
This will be delivered within a highly sensitive environmental and cultural area, parts of which lie within the Great Barrier Reef Marine Park World Heritage Area.

The contract award follows a 12-month procurement process which included the undertaking of several initiatives in Central and North Queensland to ensure strong local industry participation was achieved in both the preparation of the tender and ultimate delivery of the project.
Downer's Executive General Manager Defence, Brett Sangster, said: "Downer is proud to be selected with FKG to deliver this important project which will play a critical role in boosting the existing and future training capacity for the Shoalwater Bay military training precinct. We are looking forward to bringing Downer's multi-disciplinary strength and FKG's experience to deliver a world-class training facility for our Armed Forces."
Mark Mackay, Executive General Manager of Downer's Infrastructure Projects business said: "The appointment as Managing Contractor for the Department of Defence's Shoalwater Bay Training Area Remediation Project was a competitive and comprehensive process that recognised the value we bring in delivering critical Defence infrastructure. This is a key growth sector for Downer and we're pleased to be able to demonstrate our capability."
Nick Gardner, Managing Director of FKG Group, said the FKG Group was honoured to build on its track record of delivering projects to support the capability of Australia's Defence forces, this time in partnership with Downer.
Design will commence immediately with site works expected to start on site in mid-2019 with final completion scheduled for mid-2022.
The contract complements Downer's recent appointment as a Major Service Provider for the Department of Defence's Capabilities Acquisition and Sustainment Group (CASG) and Downer's acquisition of Envista.