First Sydney Growth Train enters service
14/09/2018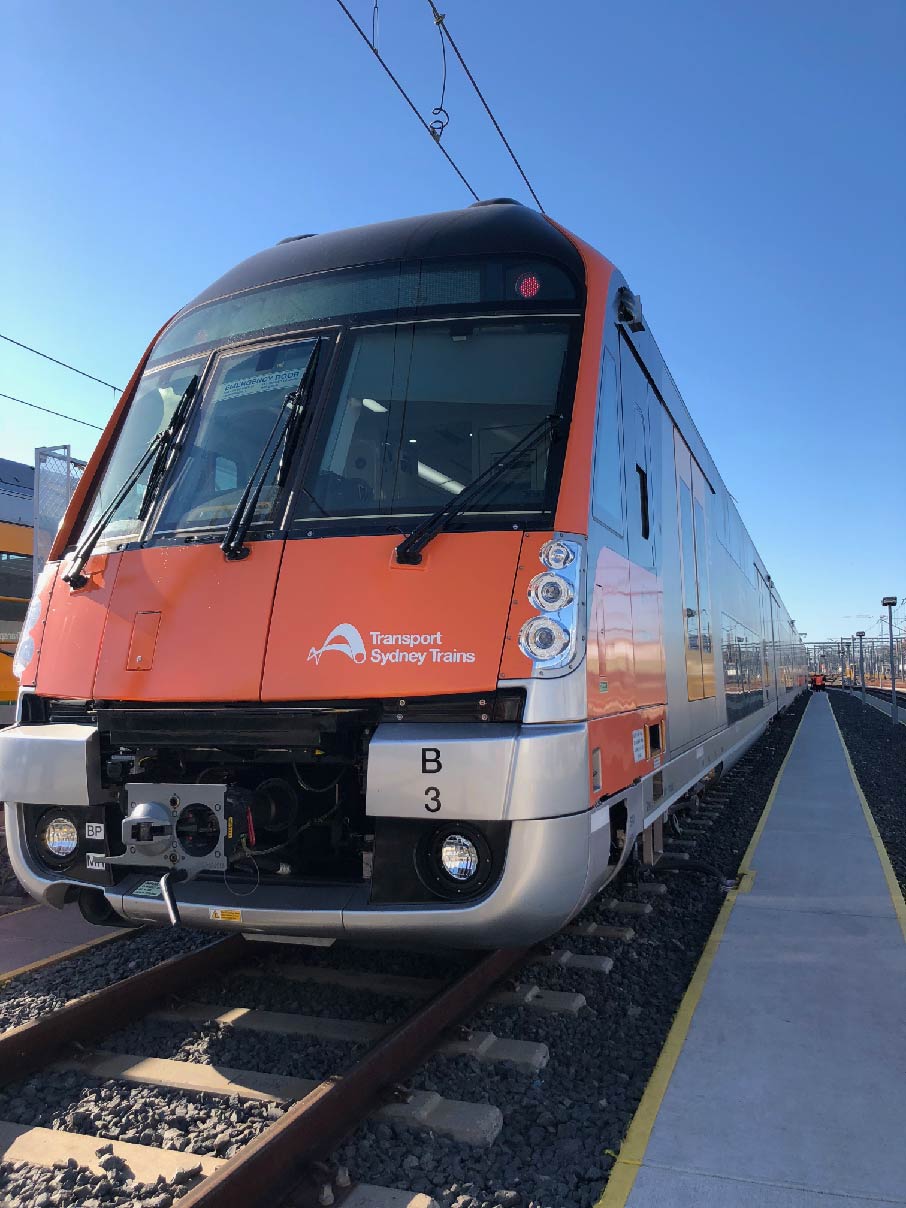 Downer EDI Limited (Downer) is proud to announce that the first of 24 new eight-car Sydney Growth Trains (SGT), now also known as Waratah Series 2 trains, had entered passenger service.
The SGT project is being delivered by Downer as part of the NSW Government's $1.5 billion 'More Trains, More Services' program.
The Chief Executive Officer of Downer, Grant Fenn, said the Waratah Series 2 trains further improved the passenger experience with their superior design and technology.
"Downer is continuing to work with Transport for NSW, our delivery partners and suppliers to provide safe, reliable and comfortable world-class transport solutions for the people of New South Wales," Mr Fenn said.
"Importantly, we have built on the success of the original Waratah train fleet to deliver Sydney's newest trains in record-time. We understand the transport challenges in New South Wales and the need to increase capacity as quickly as possible with improved passenger comfort and the highest standards of safety."
The new trains will be progressively introduced into service, with the entire fleet delivered by early 2019. Features of the SGT, or Waratah Series 2, trains include:
improved air conditioning with advanced temperature control;
more than 90 internal and external CCTV cameras and two customer help points per car;
improved accessibility with priority seating, wheelchair spaces and hearing aid loops;
high definition customer information screens to provide journey and safety information; and
improved interior LED lighting.
The new trains join the existing Waratah fleet, which continues to show exceptional performance in terms of reliability and availability.