Downer to upgrade Orbost Gas Plant
11/04/2018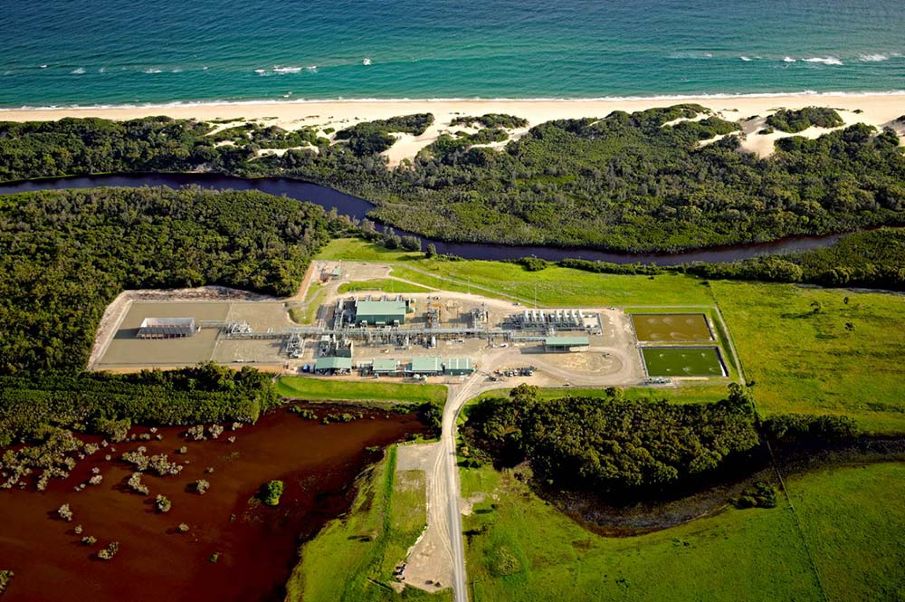 Downer recently announced that it had been awarded a contract valued at approximately $66 million by APA Orbost Gas Plant Pty Ltd (APA) to provide construction services including supply, fabrication, installation and commissioning support for the upgrade of its Orbost Gas Plant.
Located near Newmerella, approximately 10 kilometres south of Orbost in eastern Victoria, Downer's scope of work includes the upgrade, repair and modification to the existing Orbost Gas Plant including subsea control interfaces, inlet separation, sulphur recovery, dew point control, mercury removal upgrades and relocated flare facilities.
Once works are completed the Orbost Gas Plant will process gas delivered via a 64 kilometre subsea pipeline after which it will be exported to the Eastern Gas Pipeline to supply the domestic market.

Downer Chief Executive Officer Mining, Energy and Industrial Services, Brendan Petersen, said Downer was delighted to have been selected to deliver this important project for APA and the Victorian community.
"Today's announcement builds on Downer's already extensive experience and construction expertise in the construction and commissioning of gas development projects," said Mr Petersen.
Downer General Manager Eastern Region, Kevin Vallino, said: "Downer and APA have already developed excellent working relationships and we look forward to working closely with APA in the successful delivery of this important project."
Mobilisation to site commences immediately with final completion scheduled for March 2019.