Downer to support Wall of Hands Appeal for another year
11/07/2019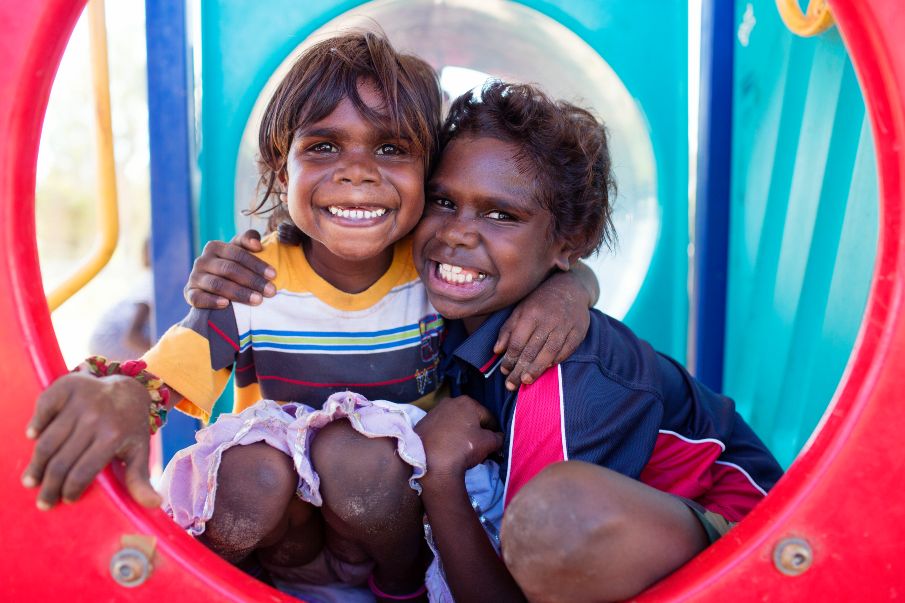 Downer is a proud supporter of the Australian Literacy and Numeracy Foundation (ALNF), having partnered with them since 2013 for their Wall of Hands Appeal.
The ALNF works with Indigenous communities and schools around Australia with the aim that five out of five kids will learn to read – the vital first step to a satisfying and successful life. It is the first national charity dedicated to raising language, literacy and numeracy standards in Australia.
Closing the Indigenous literacy gap is a serious, long-term issue and Downer is a proud supporter of this very worthy cause.
Michael Sharp, Group Head of Corporate Affairs and Investor Relations, said: "We have supported the Wall of Hands Appeal for more than six years and we have seen how these programs are making a real difference to young people's lives. We look forward to continuing our support through to 2020."