Downer to help build leadership capability among Australian charities
06/05/2019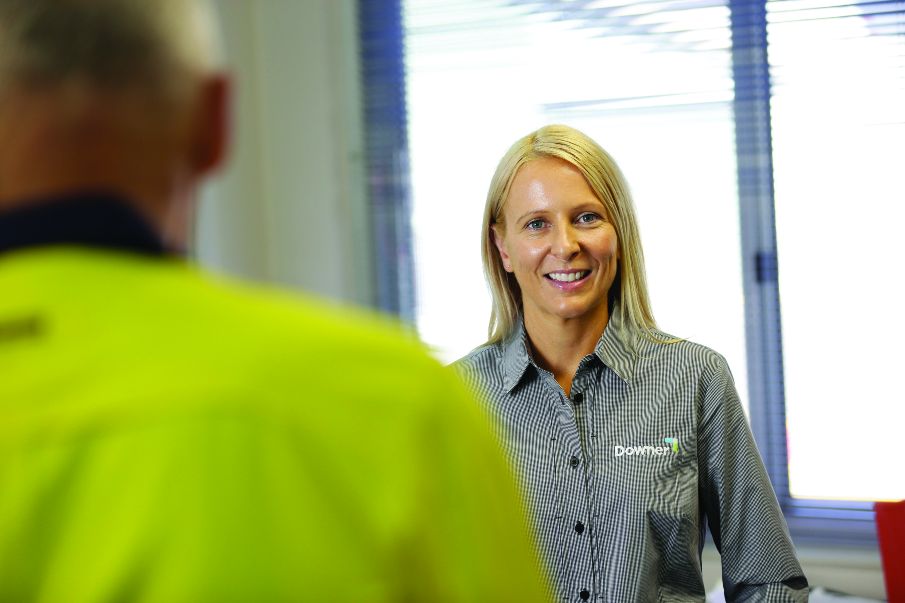 Downer is partnering with Plus One Professional Development to give charities access to high-quality professional development programs that are usually reserved for top tier corporate executives.
Charities will benefit from free access to internal corporate leadership programs offered by some of Australia's most highly-regarded employers, delivering an investment of knowledge and capacity that many charities struggle to afford.

Through Plus One, Downer will offer charity leaders access to its internal learning programs.

"We are very pleased to partner with Plus One and invite selected members from the not-for-profit sector to participate in our leadership programs," Downer's General Manager of Organisational Development, Candice Mesecke, said.

"Downer's career development programs are world class and the learning environment is rich as a result of our leaders coming together and sharing insights and challenges.

"Inviting special guests is a great way to enrich the learning environment for our leaders while having the opportunity to contribute to supporting increased capability across the not-for-profit sector."

Plus One's initiative will open the doors to a suite of professional development, networking and coaching opportunities for 10 carefully selected charity leaders via a 12-month program in Sydney.

"Charities often struggle to access professional development. Consequently, leaders don't get the development they need and this in turn limits the impact charities can have in the community," Plus One Chairman and Co-founder, David Knowles, says.

"Plus One will be helping a diverse group of charity leaders working for some of Australia's best and most influential charities to connect with some of the biggest and best companies in our corporate landscape so that they can learn from each other.

"This much-needed investment in the charity sector will produce better leaders and more effective charities, helping to foster greater cross-sector understanding and collaboration."