Downer sponsors Brisbane to Gold Coast Cycle Challenge
06/07/2021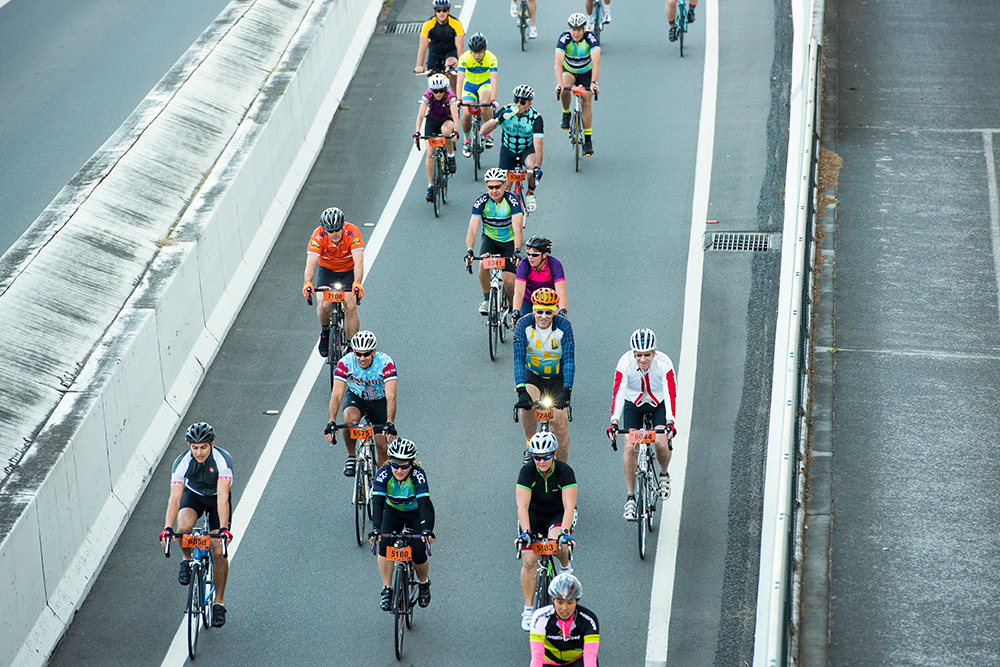 Downer EDI Limited (Downer) has today joined Bicycle Queensland as the main sponsor for their city to coast cycling event, the Brisbane to Gold Coast Cycle Challenge 2021.
The Downer Brisbane to Gold Coast Cycle (B2GC) Challenge is one of Australia's biggest charity cycling events, with over 91,000 participants to date. Celebrating its 16th year, the event sees cyclists of all ages participate in rides ranging from 40 to 100 kilometres.
This year's event will support Stronger For Longer, a volunteer-run organisation that works in partnership with Queensland University of Technology (QUT) to support promising prostate cancer research. Prostate cancer affects 1 in 7 Australian men and claims the lives of 3,500 people each year. Stronger For Longer play a critical role in reducing these statistics through innovative and life-changing treatments.
"We are committed to supporting the communities where we operate, and we are dedicated to the health and wellbeing of our people," said Pat Burke, Head of Facilities and Asset Services for Downer. "The B2GC Challenge not only promotes healthy communities by encouraging a healthy lifestyle, but through its support of Stronger For Longer will help to raise awareness for important prostate cancer research."
"With major facilities in Carrara on the Gold Coast and across Greater Brisbane, Downer has a strong presence in southeast Queensland. We're pleased to partner with Bicycle Queensland for this event to help shine a light on a key men's health issue in Australia."
Bicycle Queensland CEO, Rebecca Randazzo thanked Downer for their support of the event.
"Through the Downer Brisbane to Gold Coast Cycle Challenge we want to inspire the community to get on bikes more often and want to encourage everyone to live a more active and healthier lifestyle. We thank Downer for their support and generous sponsorship this year and we look forward to bringing the Queensland community together for an unforgettable day," she said.
Learn more about the Downer Brisbane to Gold Coast Cycle Challenge here.