Downer secures $220 million contract with Chorus
14/05/2019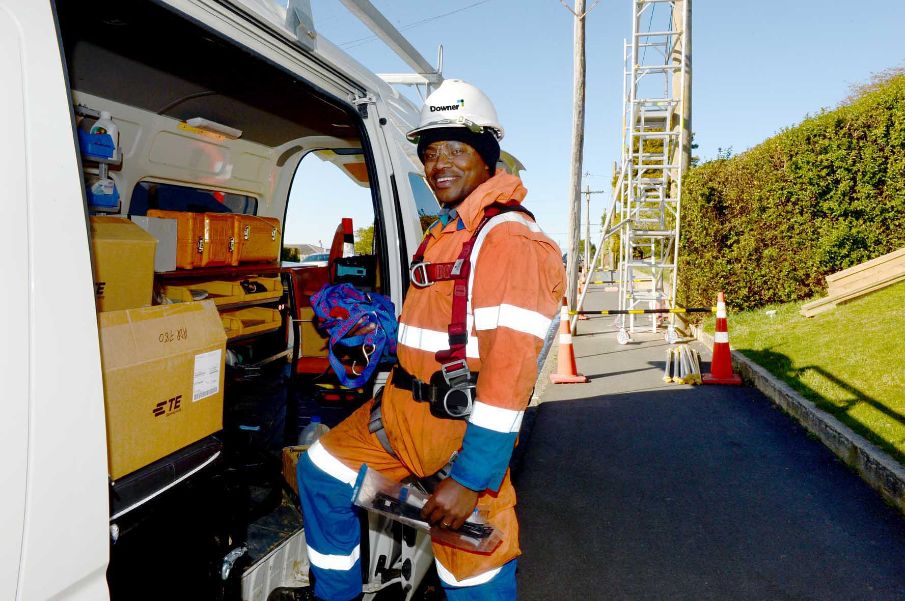 Downer has been selected by Chorus Limited for the 2019 Field Services Agreement.
The new two-year-and-nine-month agreement will provide field services for most of the country from the Waikato to the Lower South Island and will generate revenue to Downer of approximately $220 million.
The contract includes reactive maintenance and provisioning services, network maintenance routines, cable locates and build services and will begin on 1 July 2019.
The Chief Executive Officer of Downer, Grant Fenn, said that the agreement would expand Downer's delivery of extensive network maintenance and build services in New Zealand.
"Downer has a long term relationship with Chorus and our New Zealand team is the leading provider of end-to-end technology and communication solutions," Mr Fenn said.
"This contract doubles our geographic spread and we will work with Chorus on the construction and maintenance of their network. We look forward to continuing our support of Chorus in the operation of their open access, national network."
Downer offers an integrated civil construction, electrical, fibre, copper and radio network deployment capability throughout Australia and New Zealand.