Downer ranked 7th Defence contractor in Australia by ADM
14/01/2021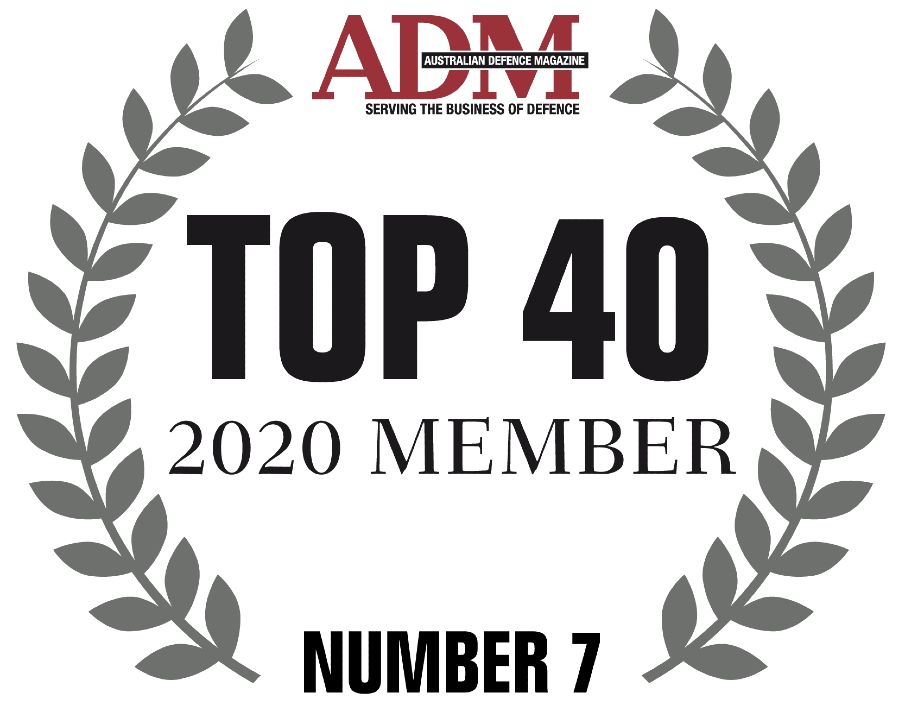 Downer has been ranked seventh in the Australian Defence Magazine (ADM) Top 40 Defence Contractors section of its 2020 Annual Survey. Downer was ranked seventh in the 2019 survey, up from eighth in 2018.
"We are pleased to maintain our position among the Top 10 Defence prime contractors in Australia," said Downer's Chief Executive Officer, Grant Fenn. "Across Downer and Spotless our people work a variety of roles at Defence and for other government agencies on some extremely complex projects and programs, while also delivering crucial support roles such as asset management, maintenance and land management at Defence estates."
Downer Defence Systems and Spotless support the Commonwealth's Defence Capability Life Cycle through managed and professional services, asset sustainment and estate upkeep.
Downer offers numerous specialist services including:
Command, Control, Communications, Computers, Intelligence, Surveillance, Reconnaissance and Electronic Warfare (C4ISREW)
Capability Life Cycle Management
Complex program and project management
Systems engineering and integration
Operational services at Defence estates
Logistics support
Asset management
Construction.
Specific projects include:
The Shoalwater Bay Training Area Maintenance Contract
Stage Two of the Garden Island (Fleet Base East) Critical Infrastructure Recover Project
HQ Joint Operations Command Facilities Management Contract
Team Downer Major Service Provider defence consortium
JP2047 Terrestrial Communications Program
SATCOM System Program Office
Naval Construction Branch Integrated Work Package
SEA 2273 Navy Fleet Information Environment Transformation
JP9102 Future ADF SATCOM
Navy Army Aviation Acquisition Project Office.
"Downer is proud to deliver Australian Industry Capability to Defence in line with the Government's commitment to shepherding the development of a truly sovereign Australian defence industry," Mr Fenn said.