Downer named among global sustainability leaders
19/02/2021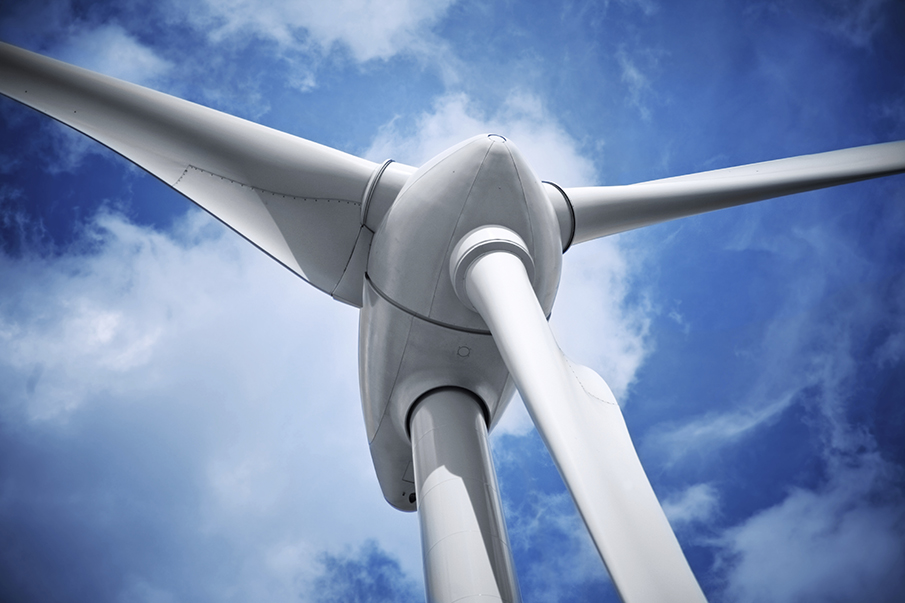 Downer's strong sustainability performance has been recognised with our inclusion on a list of the global sustainability leaders.
For the first time, Downer appears in respected corporate analysts S&P Global's Sustainability Yearbook, after our sustainability performance was rated in the top 15 per cent for our industry sector worldwide.
The Sustainability Yearbook 2021 considered over 7,000 companies that were assessed in the 2020 Corporate Sustainability Assessment (CSA). That assessment produced the ranking of the 631 sustainability leaders, who were selected for the Yearbook.
Downer was also awarded Industry Mover status, which is awarded to companies with the strongest year-on-year score improvement in their industry.
"This is another great recognition of Downer's market-leading sustainability performance and the efforts we have made in recent years," Downer's Group General Manager Environment, Sustainability and Reporting, Ricky Bridge, says.
"In December last year, we achieved Australia's largest Sustainability Linked Loan for 2020. This is a $1.4 billion loan with four sustainability-linked KPIs attached to it. If we meet our KPIs, which relate to Downer's greenhouse gas emissions reduction targets and social sustainability, we pay less interest. So there is a deliberate and direct link between Downer's sustainability performance and financial performance – the two go hand-in-hand.
"Inclusion in the Sustainability Yearbook 2021 is further validation of our ongoing commitment to a market-leading sustainability strategy."
Read the Sustainability Yearbook and more about the selection criteria here.