Downer lights the way
24/03/2018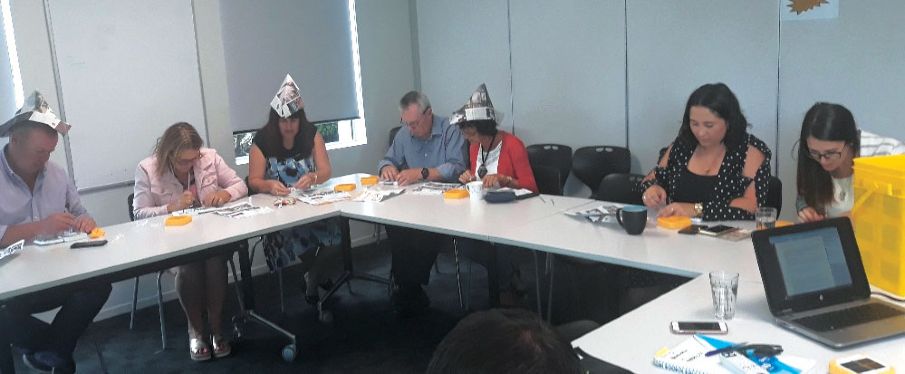 At Downer, we are committed to reducing our carbon footprint and being a sustainable company that considers the social, environmental, ethical, cultural and economic spheres.
For Earth Hour 2018, held on 24 March, Downer participated in the SolarBuddy challenge, a program that pairs employees with disadvantaged children living in energy poverty.
Downer ordered 200 solar light units, which employees assembled and sent to school children in developing countries such as Papua New Guinea where there is limited access to electricity.
"The solar lights are a sustainable means of light that enable the children to do basic things such as read books before they go to bed or navigate their way around their house or backyard at night," Downer's General Manager of Environment Operations, Ricky Bridge, said.
Downer's Zero Harm Administrator and participant in the SolarBuddy challenge, Michelle Kelly, said the program was a humbling experience.
"To be a part of this Earth Hour program was a beautiful opportunity," Michelle said. "To know our efforts will go into helping children overseas, allowing them to read their books and progress their education is humbling. Renewable energy programs fit well in terms of the passion we have at the Tauranga depot in New Zealand and within Downer as a whole."