Downer JV awarded Parramatta Light Rail contract
20/12/2018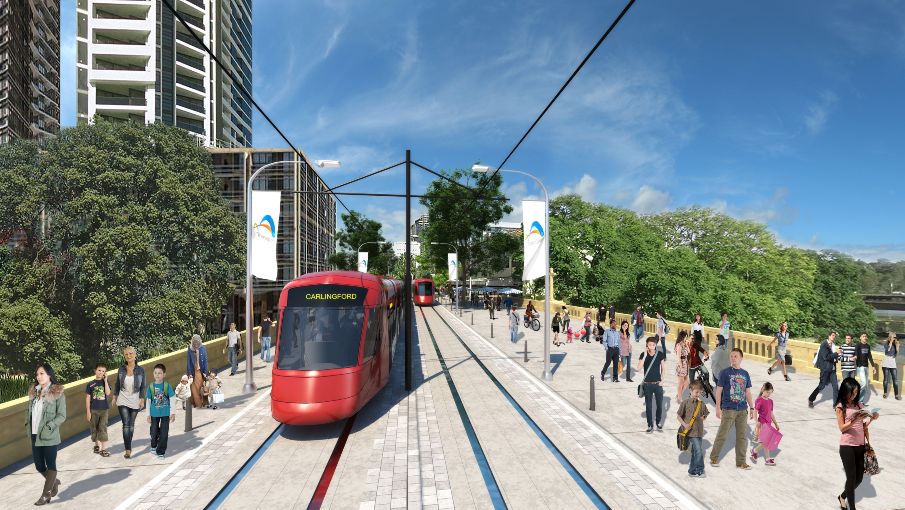 Downer announced today it had been selected by the New South Wales Government to build Stage 1 of the Parramatta Light Rail project in a 50:50 joint venture with CPB Contractors.
The design and construct Infrastructure Works contract will generate revenue to Downer of $420 million.
The Chief Executive Officer of Downer, Grant Fenn, said Downer was the leading provider of light rail services in Australia.
"We are the Managing Contractor for the Newcastle Light Rail project and, through our Keolis Downer joint venture, we operate and maintain Yarra Trams in Melbourne and G:link on the Gold Coast," Mr Fenn said.
"We look forward to delivering this major project which will see the growing region of Parramatta become better connected through the improved accessibility that light rail brings."
Mr Fenn said Downer delivered multi-disciplined light rail, rail, roads and infrastructure services to its customers in the transport sector in Australia and New Zealand.
"Our population will continue to grow and our cities, including Parramatta, will become increasingly urbanised," Mr Fenn said. "Downer will continue to work closely with our customers, including the NSW Government, to deliver safe and reliable services that meet the future needs of our communities."
Stage 1 of the Parramatta Light Rail will commence construction in 2019 and connect the Parramatta CBD to the Westmead Precinct, new Bankwest Stadium, the new Powerhouse Museum and cultural precinct on the Parramatta River, the Rosehill Gardens Racecourse and three Western Sydney University campuses at Westmead, Parramatta and Rydalmere. It will also traverse the Parramatta North Growth Centre, the Camellia Town Centre, and the private and social housing redevelopment at Telopea.
Parramatta Light Rail is expected to begin passenger services in 2023.