Downer joins Beyond Blue as Major Partner
19/05/2021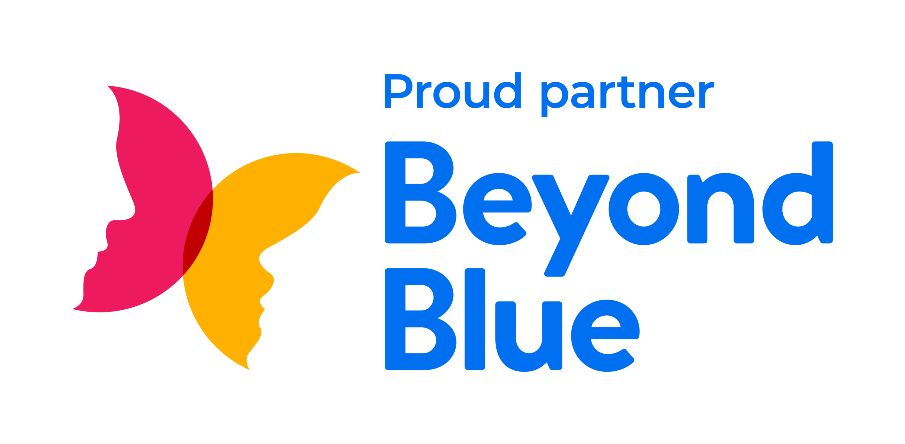 Downer EDI Limited (Downer) has today joined national mental health organisation Beyond Blue as its Major Partner, to help support the mental health of more people in Australia.
The Chief Executive Officer of Downer, Grant Fenn, said Downer had implemented a range of initiatives in recent years to change the conversation around mental health, reduce the stigma associated with it, and empower its people with strategies and activities to support their mental health and wellbeing.
"This partnership with Beyond Blue will help Downer deepen its support for our people and also the broader community which has, during the COVID-19 pandemic, reached out to Beyond Blue in record numbers," Mr Fenn said. "This partnership is an important part of our support for the communities in which we operate and our Zero Harm philosophy."
More detail about Downer's mental health programs is provided in the 2020 Downer Sustainability Report.
As part of the new partnership, Downer will match donations from the public for Beyond Blue's 2021 national fundraising campaign, which aims to raise $700,000 for the Beyond Blue Support Service.
"If the fundraising goal is achieved it will fund over 14,500 contacts to the Beyond Blue Support Service where people can access support when they need it most," said Mr Fenn.
Beyond Blue CEO, Georgie Harman, said she was thrilled with Downer's decision to partner with Beyond Blue and help everyone in Australia achieve their best possible mental health.
"With the vital support of partners like Downer, Beyond Blue can continue to be there for the community through our support service, which continues to see record numbers of people reaching out," Ms Harman said.
Learn more about Beyond Blue here, and to donate to the matched giving appeal, visit the site here.