Downer joins Advance Cairns
10/12/2020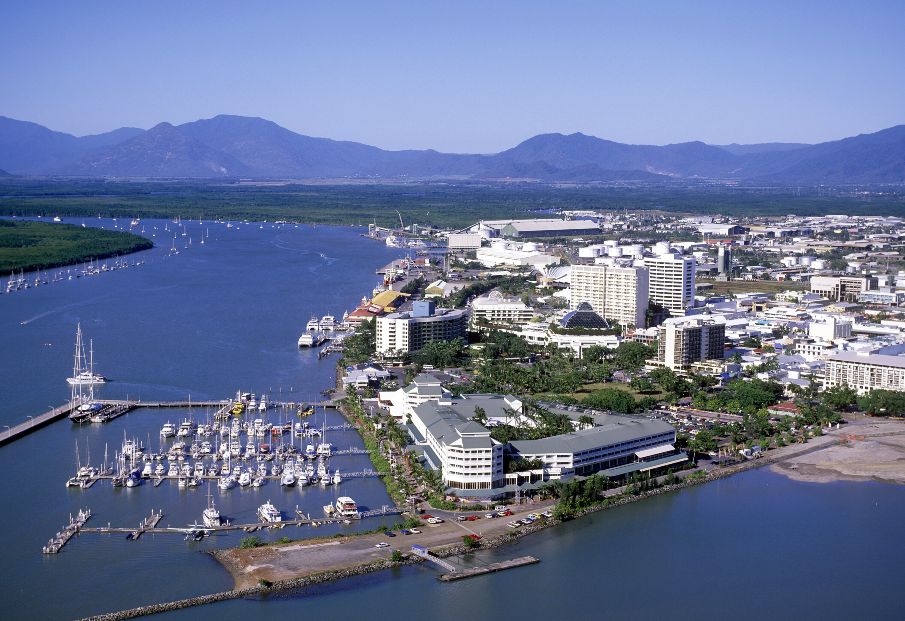 Downer EDI Limited (Downer) is pleased to announce it has joined Advance Cairns as a Premier member.
"Downer has a lot to offer Cairns," said Downer's Chief Operating Officer Australian Operations, Sergio Cinerari. "The Port of Cairns has the potential to be one of Australia's most significant regional ports, and Downer, as Australia's leading integrated services company, stands ready to help it achieve that potential."

The Port of Cairns is shaping up to be an important part of Australia's naval infrastructure with the port already operating as one of three Regional Maintenance Centres for the Royal Australian Navy (RAN). It is also preparing to be the home to four of the RAN's new Arafura Class Offshore Patrol Vessels (OPV) – the replacement for the Armidale and Cape Class patrol boats.
Downer is a leader in asset management across Australia and New Zealand, servicing customers in markets including transportation, infrastructure, mining, energy and industrial engineering, utilities, communications, facilities, and defence through its Downer Defence Systems business.
"Downer does a lot of work in the maritime domain for the Department of Defence's Capability Acquisition and Sustainment Group via its Team Downer Major Service Provider consortium," said Mr Cinerari. "We are keen to continue to make a strong contribution to Navy, and to Australia's regions, and joining Advance Cairns is one of many ways that we intend to achieve that goal."
Advance Cairns is the peak independent non-government economic development organisation for Tropical North Queensland. The Chairman, Nick Trompf, said "Advance Cairns is pleased to welcome Downer as a member. We are looking forward to having a long and productive relationship together."
"The marine maintenance sector is one of the top priority growth sectors in our region and to have major organisations like Downer investing in Cairns adds to that momentum," Trompf said.