Big wins at the AEEAs
24/08/2020
Downer collected an impressive haul at the 2020 Australian Engineering Excellence Awards, which were announced in virtual ceremonies this week.
The Cedar Grove Environmental Centre in the Logan City region of South East Queensland was named a winner in the Queensland Division, while the Newcastle Light Rail project also received an award in the Newcastle Division.
Cedar Grove Environmental Centre – winner in Queensland Division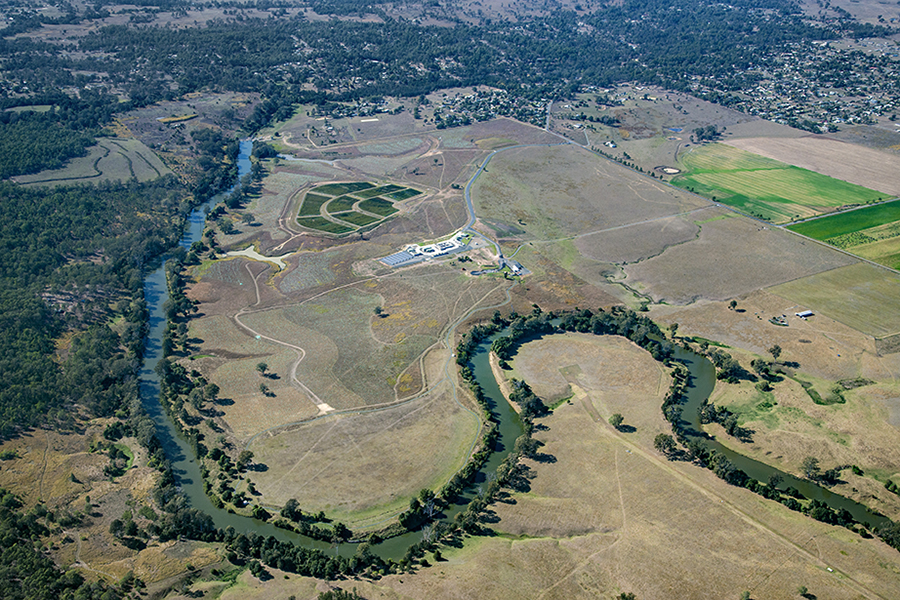 The Cedar Grove Environmental Centre in the Logan City region of South East Queensland was named a winner in the Queensland Division.
Developing Logan City's newest wastewater treatment plant (WWTP) was challenging. The community was concerned about having a sewerage plant nearby, and Queensland's environmental regulator imposed the strictest licence conditions in history.
But these challenges pushed Downer, our customer Logan Water and delivery partners Cardno and WSP, to raise the bar for environmental and social outcomes in a WWTP.
Through innovation and collaboration with key stakeholder groups, the project team has transformed perceptions of the WWTP and engineered a Queensland first that sets new environmental standards.
Cedar Grove Environmental Centre features Queensland's first WWTP to benefit the environment by producing record low nutrient levels in reclaimed water and offsetting remaining nutrients through catchment restoration.
It is a fantastic example of end-to-end sustainability from planning to delivery, as well as addressing some complex engineering challenges.
"This win is not only a credit to the direct project partners but also a multitude of delivery partners who were involved in the delivery of the Cedar Grove Environmental Centre and wastewater transfer works," Downer's General Manager, Water Services North, Chris Yeats, said.
Newcastle Light Rail (NLR) project – winner in Newcastle Division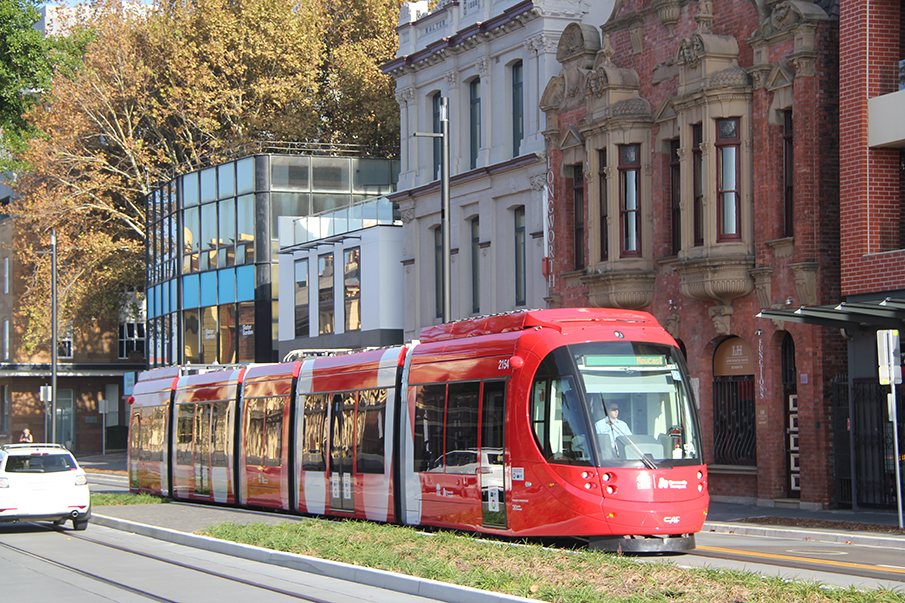 NLR is a light rail trailblazer.
Impressive management and leadership saw the successful implementation of the first catenary-free (wire-free) system in the southern hemisphere.
The NLR has quickly gained world-wide attention for its revolutionary on-board energy storage system and rapid charge systems located at each of its six stations.
Designed and constructed with the environment, culture and heritage of Newcastle in mind, the project received a Transport for NSW Sustainable Design Guideline 'Gold' rating, and is the first light rail program in Australasia to achieve an Infrastructure Sustainability Council of Australia (ISCA) 'Excellent' rating for both design and build.
Downer completed the NLR project, recording 1 million man-hours from commencement in August 2016 to completion in February 2019, meeting the tight 30-month timeframe. Another impressive achievement considering the scope of the project was to complete the works, testing and commissioning, and operational handover within budget and with no recorded lost time injuries or fatalities.
This project is an excellent example of meeting critical milestones safely through positive relationships and communication between contractor, customer, city, council and community.
John Lyons – Engineer of the Year Finalist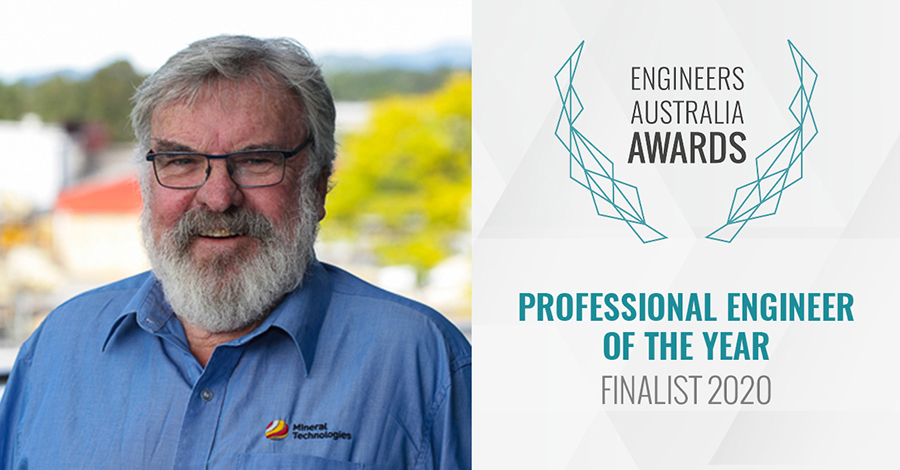 Mineral Technologies' Principal Design Specialist, John Lyons, was also a finalist in the Engineer of the Year section for his innovation in design of the Lyons Feed Control Unit (LFCU).
A pioneer in the global mineral processing industry, John's innovation in designing the LFCU has made a significant contribution to mineral processing operations worldwide. John is also a highly regarded mentor to the Mineral Technologies engineering team, fostering a culture of innovation and teamwork.
Being nominated as a finalist is a significant honour and testament to John's outstanding innovation and resourcefulness during his 40+ years in the engineering profession.
The Alice Springs Airport Runway Reconstruction, which was a joint submission between Downer, Alice Springs Airport Pty Ltd, Aileron Edge and Civiltech Solutions, was also a finalist in the Northern Territory Division.