Downer FKG JV to deliver key Defence project
12/03/2020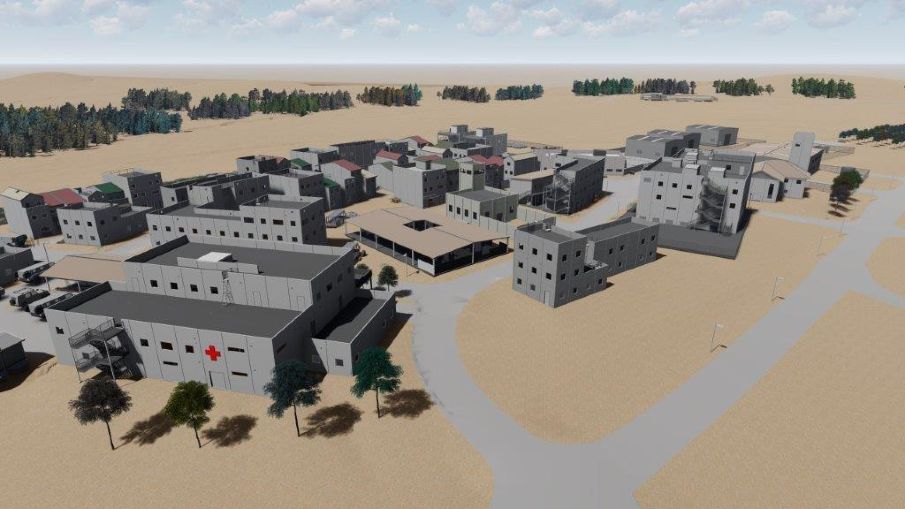 Providing a wealth of opportunities for Central Queensland businesses, Downer is thrilled to confirm the award of a $135M Managing Contract, in a joint venture with FKG Group, to deliver the Shoalwater Bay Training Area (SWBTA) Remediation Project.
Located approximately 80 kilometres north of Rockhampton, SWBTA is the Australian Defence Force's primary training area for the conduct of large-scale, joint-force military training exercises. The project scope includes a new 1,000 troop urban operations training facility, field hospital site and military campsite, along with upgrades and remediation to an airfield, internal roads, creek crossings and beach landing sites. The project includes the establishment and operation of two construction camps to support the delivery of the project works.
The award of the Delivery Phase Works to the Downer FKG JV has followed on from the design and planning works that were completed in the Planning Phase between 2018 and 2019.