Downer donates $500,000 to bushfire recovery
15/01/2020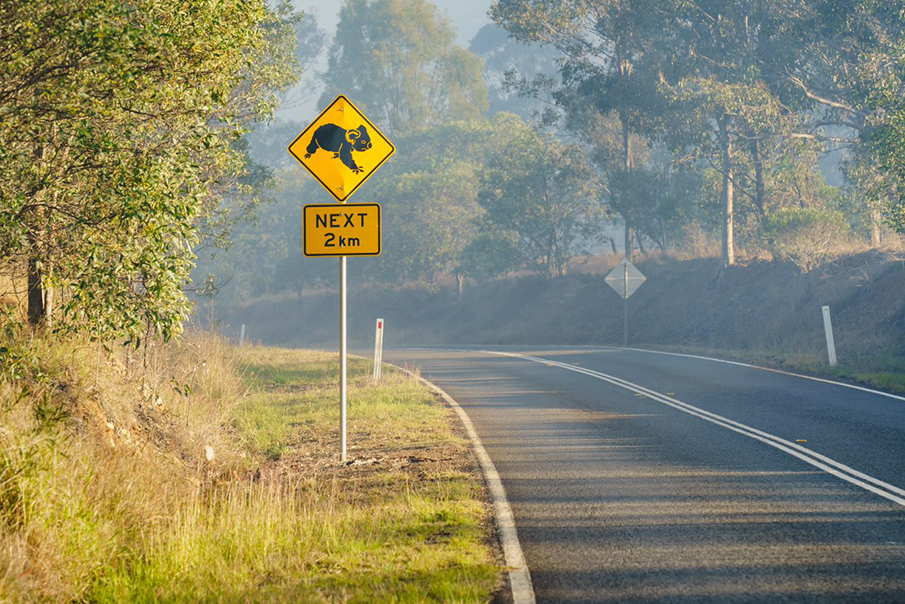 Downer has a proud tradition of supporting the communities in which we operate.
With a number of these communities affected by the devastating Australian bushfires, Downer and our people are offering support in many ways.
We are working closely with State and Local Governments to provide important response, recovery and rebuilding services including road maintenance, tree removal, hazard identification and repairs, traffic management, emergency traffic control and the maintenance of power generators.
In addition, Downer employees continue to volunteer in varying capacities, including as firefighters.
In South Australia, our Laundries team is helping a Koala rescue centre in Adelaide by washing hundreds of kilograms of soiled linen each day.
Today, we also announced Downer will donate $500,000 to the Business Council of Australia's Community Rebuilding Initiative.
The Community Rebuilding Initiative has been established to build a permanent capability to mobilise and coordinate the business community's response in times of tragedy and to act as an interface with Federal and State authorities and established recovery agencies. It will work closely with the National Bushfire Recovery Agency to provide a range of services, reconstruction support and financial relief.
"While we are making a cash donation to the Community Rebuilding Initiative, we also believe it provides an effective way for Downer to offer its people, capabilities and services to help communities recover and rebuild in the years ahead," Downer Chief Executive Officer, Grant Fenn, said.