Downer continues partnership with Lightning
02/10/2020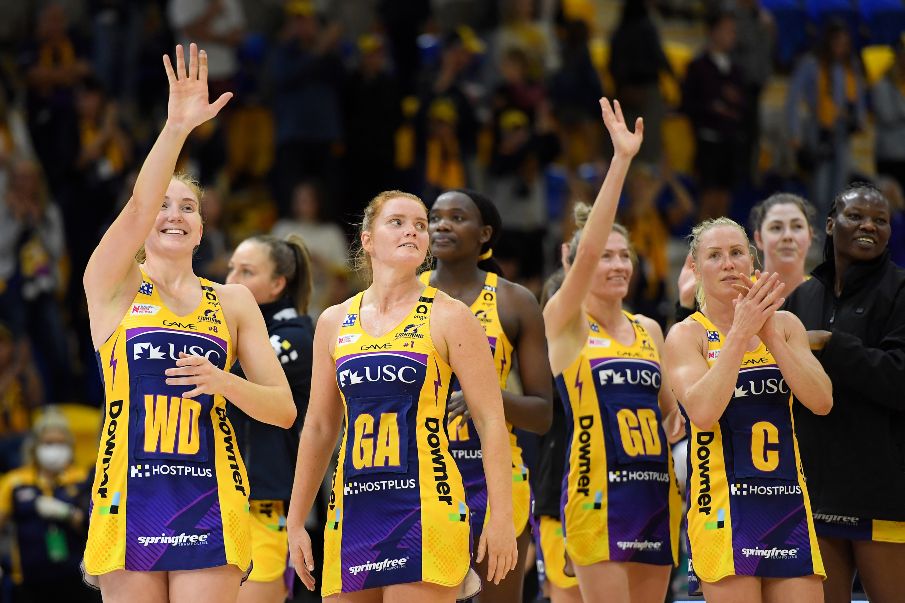 Downer today announced that it has officially re-committed to continuing its Principal Partner support for the Sunshine Coast Lightning netball club for two more years, with the partnership set to continue into its fifth and sixth Suncorp Super Netball seasons
Continuing the partnership with Sunshine Coast Lightning was important for Downer after four successful seasons, said Downer CEO, Grant Fenn.
"We've loved playing a role in Lightning's two back-to-back Premierships and now look forward to supporting the Club through a fourth consecutive finals series," Mr Fenn said.
"While COVID-19 will have lasting impacts, we believe that our relationships and our people will help us emerge even stronger and more resilient.
"That includes supporting the communities in which we operate, and we see great value in our partnership with the Sunshine Coast Lightning."
Lightning CEO Danielle Smith said she was thrilled to see this long-term partnership continue to strengthen and evolve year on year.
"Downer has been by our side since year one and through this partnership we have been able to deliver mutually beneficial results over a sustained period," Smith said.
"The alignment between Downer and Lightning centres around both organisations recognising that people and relationships are the cornerstone of enduring success.
"Securing Downer as a Principal Partner long term plays a pivotal role in ensuring Lightning's future viability and it is a partnership that we are excited to maximise in years to come."