Downer completes Australia's largest Sustainability Linked Loan in 2020
04/12/2020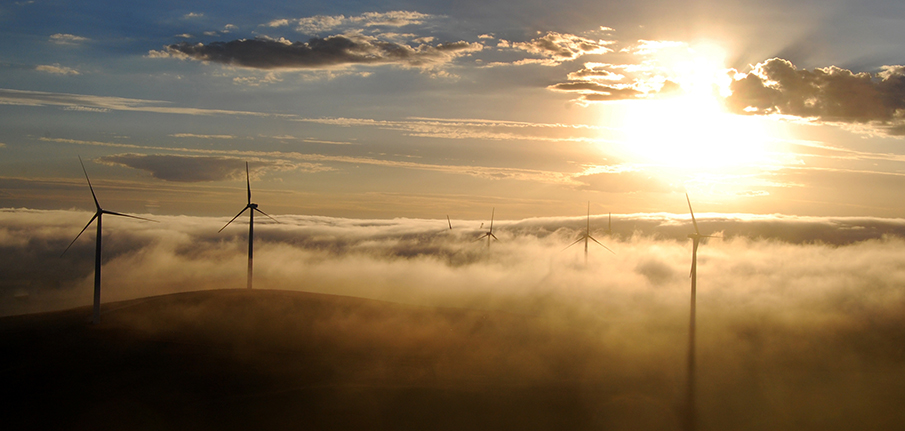 Downer has successfully completed the refinancing of the Group's debt platform with the establishment of a new $1.4 billion Sustainability Linked Loan (SLL) facility, the largest SLL in Australia in 2020.
Sustainability Linked Loans are designed to incentivise borrowers, like Downer, to deliver on commitments to sustainability and to support sustainable economic activity and growth.
Our new facility is underpinned by KPIs linked to Downer's greenhouse gas emissions reductions as well as social sustainability metrics relating to cultural awareness and mental health and wellbeing training for our people. If these KPIs are satisfied, Downer's borrowing costs will be reduced.
These sustainability KPIs are unique to Downer and reflect our continued commitment to strong sustainability performance, including meeting our long term GHG emissions reduction targets to be net zero by 2050 and investment in our people.
"The sustainability features of the new facility are a welcome validation of Downer's ongoing commitment to a market-leading sustainability strategy," said Ricky Bridge, Group General Manager Sustainability, Reporting and Data Analytics. "Having the loan facility outcomes linked to the development of our workforce and our decarbonisation commitments is an important step for Downer."
You can read more about Downer's sustainability performance and initiatives in our 2020 Sustainability Report, which is available here.
The refinancing is the final step in the consolidation of Downer's debt platforms after achieving 100 per cent ownership of Spotless in October.