Downer awarded wind project
12/08/2019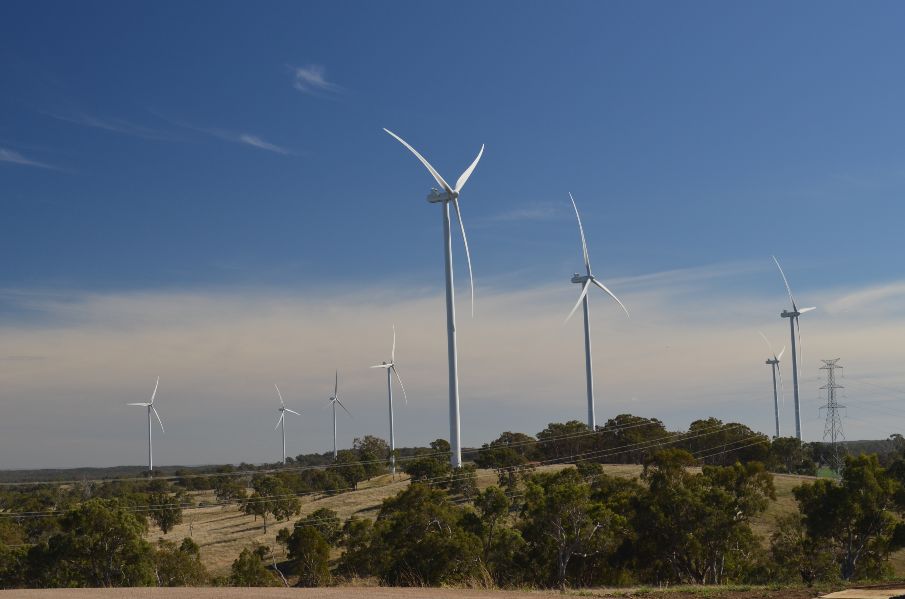 Downer has been awarded an $80 million Balance of Plant contract for the Bango Wind Farm project (Bango). This will see Downer deliver road upgrades, internal access tracks, cabling, turbine foundations and other site facilities.
Project partners include GE, which will supply the GE Cypress 5.3 MW turbines, the largest onshore wind turbines in production, and TransGrid, which will deliver the substation.
Owned by Grassroots Renewable Energy, a partnership between CWP Renewables Australia and Partners Group, Bango is a proposed development of up to 46 wind turbines and associated infrastructure, located approximately 30 kilometres north of Yass, New South Wales.
Bango's proposed capacity is approximately 244 MW, which would generate enough energy for over 100,000 homes and save over 600,000 tonnes of greenhouse gas emissions every year.
The Bango site was selected due to its reliable wind resource, low density of residential dwellings and proximity to existing transmission infrastructure.
In addition to the environmental benefits, Bango will contribute to the local economy of the Yass Valley region, which is experiencing a growth in renewable energy trades and qualifications.
Bango is scheduled for completion in 2021 and will be operational for approximately 25 years, providing around 10 full time jobs as well as numerous supply and service opportunities throughout the project.
Downer's Executive General Manager for Renewables and Power Systems, Lena Parker, said: "We look forward to working with CWP, Partners Group and GE to deliver the Bango Wind Farm and contribute to the local region.