Downer awarded long-term maintenance contract
05/04/2018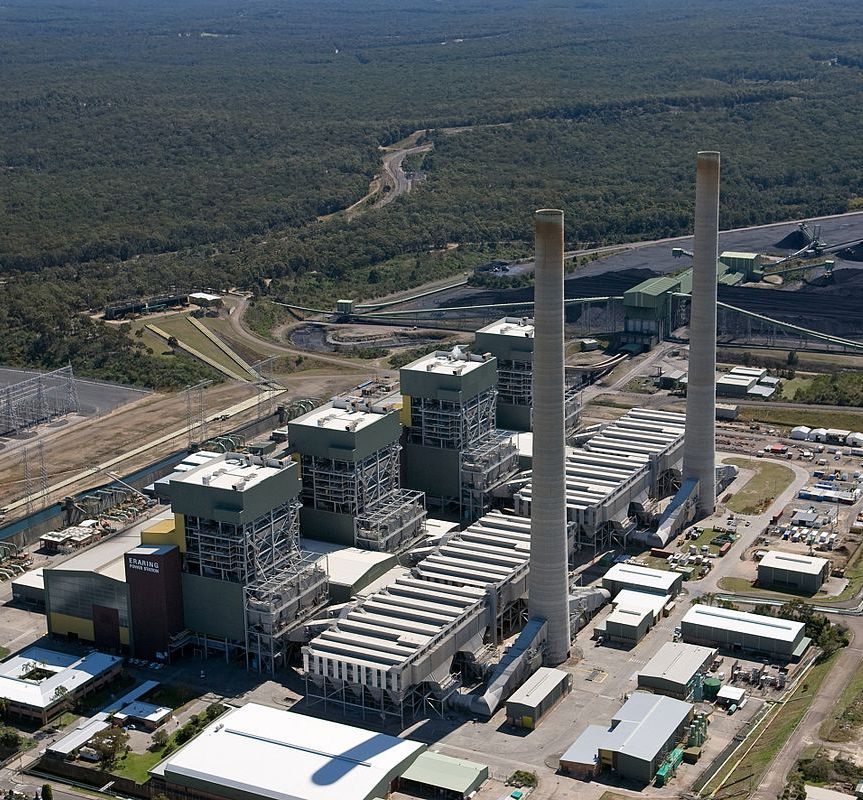 Downer announced today that it had been awarded a four-year contract to become the lead contractor for maintenance services at Origin Energy's Eraring Power Station.
Located 40 kilometres south of Newcastle in New South Wales, Eraring Power Station is the largest baseload power station in Australia. Downer's scope of work includes the provision of maintenance and supplementary services across all units at the station.

Downer's Executive General Manager, Operations, Maintenance and Services, Pat Burke, said Downer was delighted to have been selected to deliver this important contract which aims to improve the performance of the station to deliver a reliable power source at competitive rates to their customers.

"This contract is relationship-based, and our focus is on creating a true partnership between Origin and Downer. The contract will mean Eraring moves away from engaging multiple contractors, to partnering with Downer who will self-perform most works and manage a small number of selected specialist contractors," said Pat.

"Downer has over 50 years' experience in the power generation industry in Australia covering technologies such as coal, gas, hydro, wind, solar and more recently waste to energy. This contract offers a new opportunity to demonstrate Downer's values and capabilities to deliver innovative solutions to our customers.

"The contract will bring the wider resources and expertise of Downer to assist Origin in meeting their objectives. We offer a strong focus on Zero Harm combined with efficient planning, disciplined execution, a structured approach to change management and innovation and the use of quality data and technology to continuously improve performance.

"We look forward to working closely with Origin to draw on the full capabilities of Downer and realise targeted benefits at the Eraring Power Station," Pat added.

This contract adds to other baseload station contracts held by Downer's Operations, Maintenance and Services' business with Synergy (Muja shutdown services), NRG (Gladstone supplementary maintenance), CS Energy (sustaining capital panel), Bluewater's Power Station (shutdown and supplementary maintenance services) and electrical contracts held with Sunset Power (Vales Point Power Station) and Diamantina Power Station in Mount Isa.