Downer awarded Eyre Peninsula Link contract
04/03/2021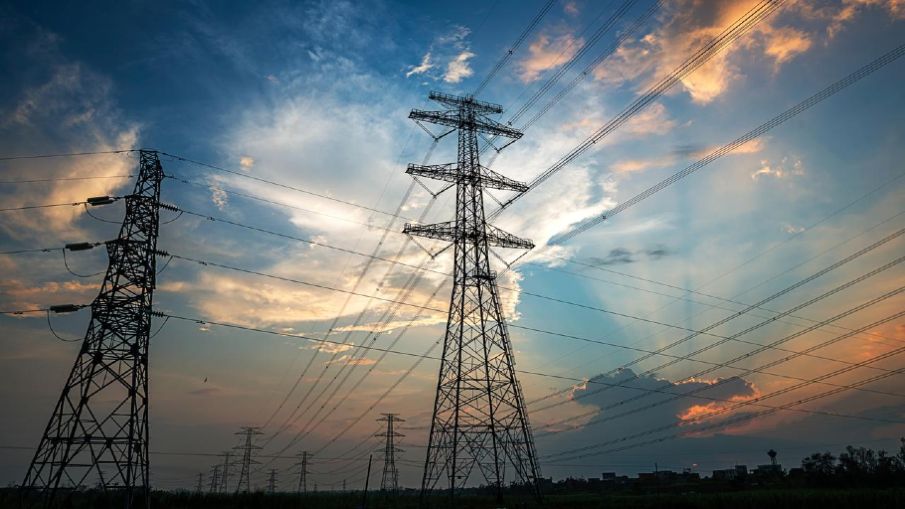 Downer has been awarded a $245 million contract by ElectraNet Pty Ltd (ElectraNet) to upgrade the existing electricity transmission network supplying the Eyre Peninsula in South Australia and the upgrade of electricity substations.
Following the Early Contractor Involvement engagement which involved preliminary design works and critical procurement activities, Downer is contracted for the detailed design and construction of the project which is expected to take approximately 20 months to complete, with the new power line planned to be energised by the end of 2022.
Executive General Manager Infrastructure Projects at Downer, Mark Mackay, said: "I am pleased with our involvement in such a critical infrastructure project, set to improve the power security and reliability to Eyre Peninsula households and businesses.
"We are excited to continue to apply Downer's expansive experience and knowledge in the construction of high voltage transmission line and substation works. Our capability is not only to provide system security to residents and businesses but ultimately, enable further growth and connection of renewable developments to the national power grid by the construction of additional capacity to the Eyre Peninsula.
"We plan to commence construction works at the end of the month," said Mark.
Downer's engagement in the Eyre Peninsula Link project will involve:
Detailed design and construction of a new 262km double-circuit 132kV transmission line from Cultana to Port Lincoln via Yadnarie, with the ability to upgrade the Cultana to Yadnarie section to 275 kV at a later date
Design, construction and commissioning the upgrades at five substations at Yadnarie, Cultana, Middleback, Wudinna and Port Lincoln.
The award of the Eyre Peninsula Link project is a further demonstration of Downer's leading-edge capability, and commitment to support transmission network customers as they respond to the energy transition that is driving the upgrade and extension of the national transmission system.
Downer has successfully conducted online local engagement workshops with ElectraNet and will continue further engagement and leverage local community participation for the safe and professional delivery of this project.