Downer awarded Defence contract
06/02/2018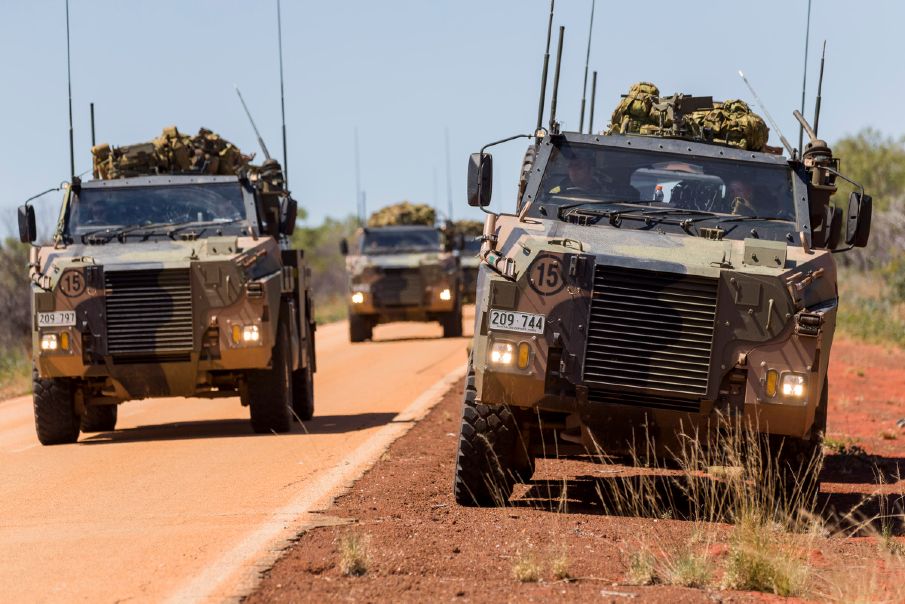 Downer announced today that, in partnership with established Defence contractors and highly capable Australian SMEs including AGIS – a wholly owned Downer company – DXC Technology, SYSTRA Scott Lister, Envista and Providence Consulting, it had been appointed as one of four Major Service Providers (MSPs) to the Department of Defence's Capability Acquisition and Sustainment Group (CASG).
CASG will have the benefit of accessing the technical expertise and Defence know-how of AGIS, Envista, SYSTRA Scott Lister and Providence, while being supported with broader industry experience, professionalism, size and scale of Downer and DXC. In priming the consortium, Downer also introduces a Tier 1 Australian company of some 56,000 people into the Defence services market.

Downer Chief Executive Officer, Engineering, Construction and Maintenance, Brendan Petersen said the contract provides CASG with a technically capable, established, secure partnership to help build a sustainable Defence industry, including the Australian SME market which is paramount to CASG and Defence.

"Downer's consortium combines the first-hand experience of small to medium enterprises holding an inherent understanding of the sector, with the capacity and reach of our larger team members of Downer, DXC and SYSTRA Scott Lister. Our team has access to a strong order book of projects, with contingency to scale up if needed, providing a workforce that is able to deal with Defence's increasing need for staff with higher levels of engineering, commercial and functional skills than what was previously readily available to Defence," Mr Petersen said.

"We are fully committed to the MSP arrangement and look forward to a successful collaboration with CASG, building on existing relationships and providing capability aligned with Defence's overall acquisition and sustainment strategy," he said.

The consortium was also awarded one of the first Integrated Work Packages (IWP) under the new arrangement, where the team will provide support to the Critical Systems Branch (CSB) of Joint Systems Division. The consortium will provide a managed workforce that will integrate with the existing CSB team to boost capacity to deliver critical projects to Defence, bringing with them fresh ideas and solutions.

Downer Executive General Manager Defence Services, Brett Sangster, said: "The opportunity to work closely with CSB is an exciting prospect and under the leadership of AGIS General Manager Delivery, Troy Huckstepp, we will work tirelessly to ensure that CSB meets their goals in the quickest possible timeframe, and in so doing, demonstrate the richness and value of Australian industry offerings."
Read the Defence Minister's announcement here.