Downer awarded contracts totalling $155 million
19/02/2018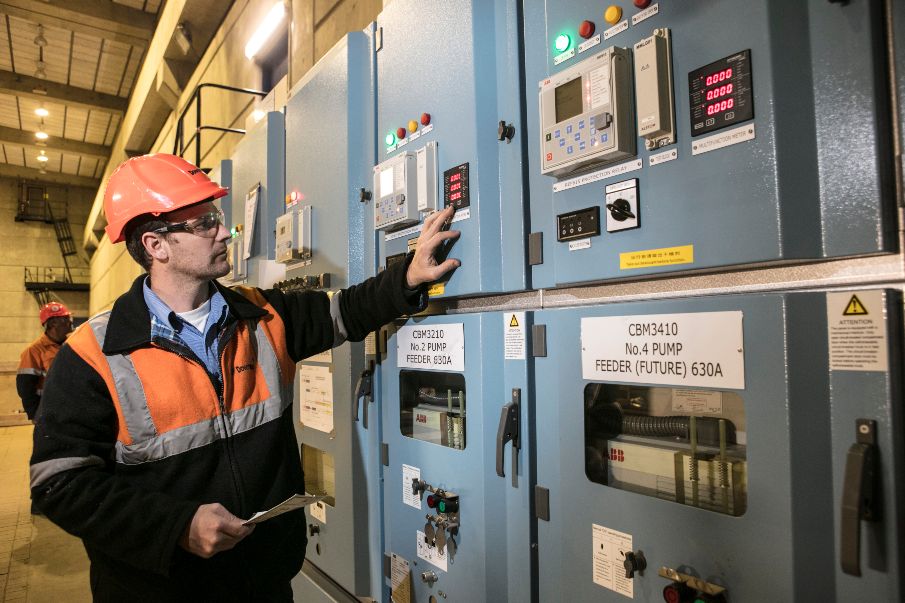 Downer has recently been awarded contracts with a combined value of approximately $155 million through its Mining, Energy and Industrial Resources division.
In New South Wales, Downer has been awarded:
a two year contract with WaterNSW for the installation of a high and low voltage distribution system and the inclusion of backbone services for future SCADA, control, security, instrumentation and communication systems to five metropolitan dams in the Upper Nepean System and Woronora; and
a three year contract with Moly Cop to provide installation and mechanical services to its Waratah operations.
In Western Australia, Downer has been awarded:
a contract with Chevron for the provision of sustaining capital works;
a two year contract with Alcoa for the provision of multi-disciplined site services at its Kwinana operations; and
a one year contract with Synergy to provide major maintenance, shutdown and project support to the Muja power station.
In South Australia, Downer has been awarded a contract with BHP for the electrostatic precipitator assembly and non-hot metals works associated with the 2017 Olympic Dam shutdown.

Downer Chief Executive Officer, Mining, Energy and Industrial Resources, Brendan Petersen, said the contract wins demonstrate Downer's position as an industry leader in the delivery of major maintenance and industrial services to customers in the resources and energy sectors.

"These new and extended contracts are testament to our unparalleled operations, maintenance and services capabilities, as well as the high standards of work we provide our customers. We look forward to working closely with these customers, providing a high level of service and delivering on our commitments," Mr Petersen said.