Downer awarded contract at Blackwater Coal Mine
28/02/2018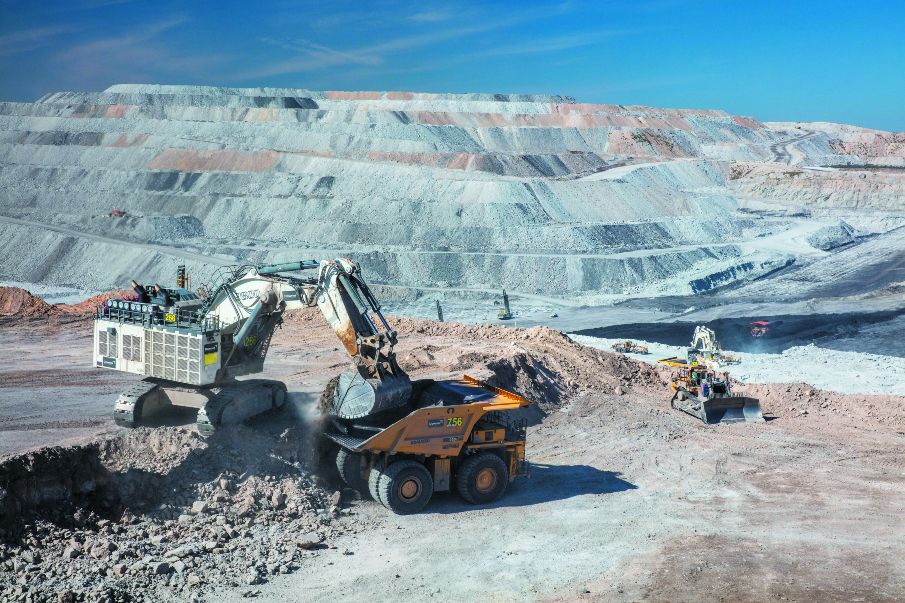 Downer announced today that it had been awarded a three year contract, valued at approximately $600 million, to provide mining and related services at the Blackwater coal mine in Central Queensland.
Owned by BHP Billiton Mitsubishi Alliance (BMA), the scope of work includes:
overburden removal and haulage;
equipment maintenance; and
drilling services.
The contract consolidates two existing contracts and does not have any material impact on existing operations of Downer at Blackwater.

Chief Executive Officer, Grant Fenn, said Downer was very pleased to be extending its relationship with BMA at Blackwater.

"Downer has been working closely with BMA at a number of mine sites for many years and we look forward to continuing to provide safe and productive services at the Blackwater coal mine," he said.

Downer is a leading provider of mining services in Australia and its extensive Queensland operations include the Blackwater, Goonyella, Commodore and Meandu mines.

Read the full ASX and media release.