Downer awarded $520m Logan City Council contract
16/12/2019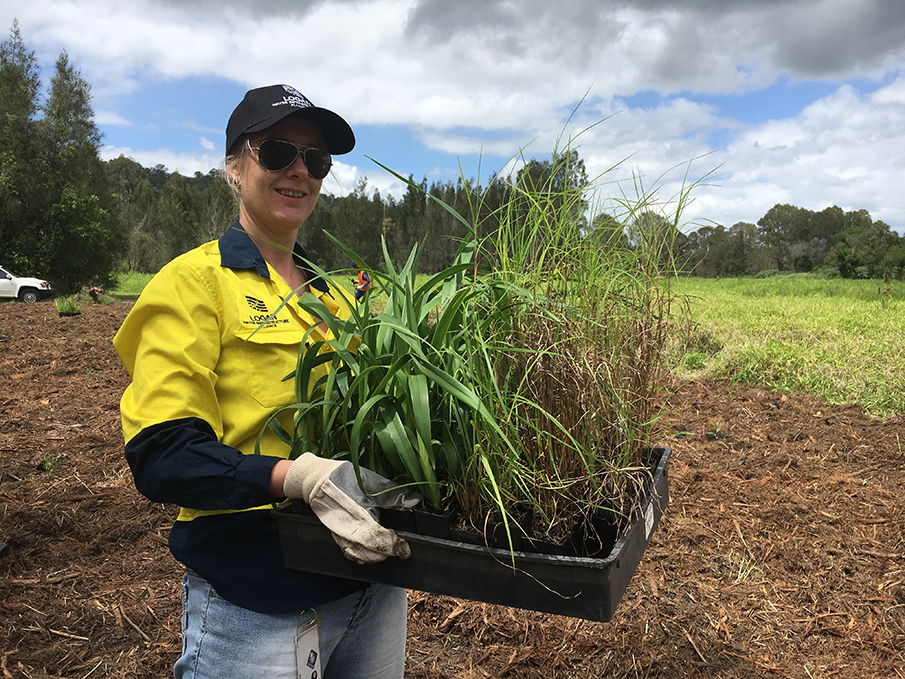 Downer has been awarded a five-year contract, valued at approximately $520 million, to plan, design and deliver water and wastewater infrastructure for Logan City Council.
Commencing in January 2020, the five-year contract has provisions for two extensions of two years each. In total, the nine-year term would be valued up to $1 billion.
Downer will partner with Logan City Council (LCC) in the Logan Water Infrastructure Program Alliance to deliver planning, design, delivery and program management services for water, sewerage and treatment assets in the region.
"This contract strengthens our position as a market leader in delivering complete water lifecycle solutions," Downer CEO, Grant Fenn, said.
Downer has a long-standing relationship with LCC dating back to the Logan Water Alliance, which delivered $302 million of infrastructure from 2009 to 2014, and the Logan Water Infrastructure Alliance, which is delivering approximately $435 million of infrastructure between 2014 and 2020.
This contract replaces the Logan Water Infrastructure Alliance and will continue to be delivered in collaboration with a fully integrated LCC team and sub-alliance partners WSP and Cardno.
Roads and Water Infrastructure Acting Director, Daryl Ross, congratulated Downer on being awarded the contract.
"We look forward to working with Downer and their alliance sub-partners on this important program of works for Logan City Council," Mr Ross said.