Downer and Spotless recognised as eighth top Defence contractor
10/01/2019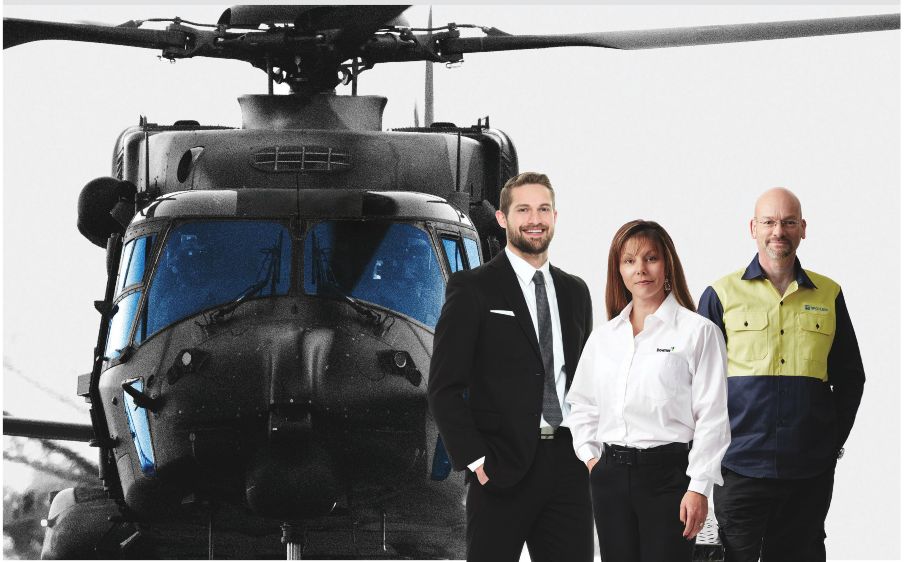 Downer and Spotless has been named in eighth position on the Australian Defence Magazine's Top 40 Contractors list.
Downer (consisting of brands Downer, AGIS, Envista and Spotless) delivered services in 2018 worth $635 million across a range of roles such as capability advisory, project management, sustainment, estate maintenance, and construction.

Brett Sangster, Managing Director of Downer Defence Services, said: "This is a great recognition of the positive impact that Downer and Spotless have made in the Defence sector over a relatively short time, reflecting the focus of Defence and Government to share more of the workload with Australian companies, ensuring that our jobs and skills stay onshore.

"Together, we plan to build upon our brand and profile in 2019 and look for opportunities to pull the broader Downer business into the market where it makes sense."

Downer offers a wide range of services across the whole Defence capability lifecycle, including assisting Defence to develop business cases for major capability programs, providing the Project Management Office for all Australian Defence Force cyber security, managing major construction projects for strategic base upgrades and managing major assets and military bases in Queensland and New South Wales.

Downer has worked across many important sites such as Shoalwater Bay, RAAF Williamtown and RAAF Richmond, and key customers include the Australian Defence Force and New Zealand Defence Force.

"With Defence infrastructure and capability programs seeing significant growth in the sector, Downer and Spotless' combined Australian Industry Capability solutions meet the needs of Defence, major Defence suppliers and other government agencies," said Brett.

"I am excited about the future of Downer's Defence business and look forward to delivering successful projects for our customers."

The full ADM 2018 Top 40 Defence Contractors article can be read online (Page 28 onwards).