DM Roads secures Queensland road network contract
02/05/2019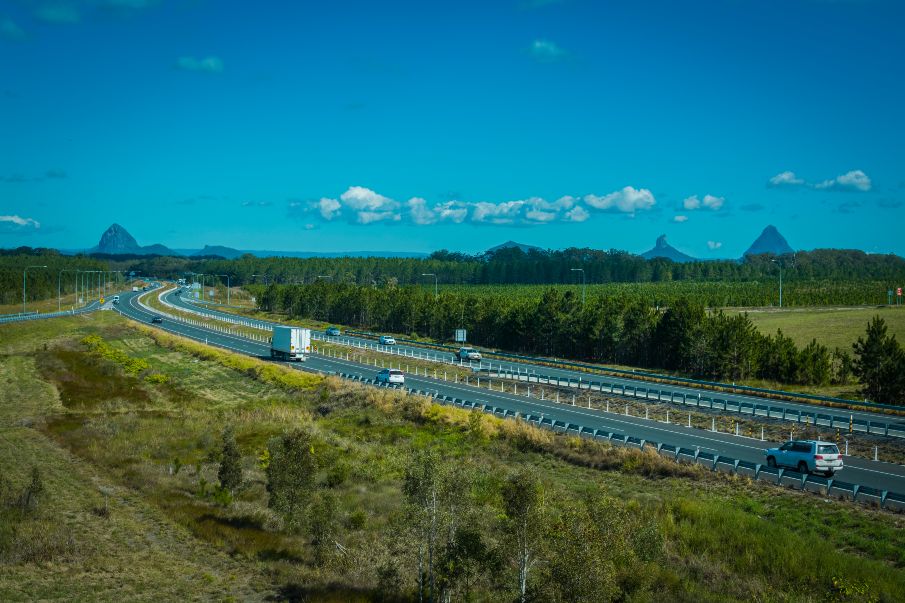 Downer's DM Roads business was recently awarded the North Coast District Road Asset Maintenance Contract for the Department of Transport and Main Roads in Queensland.
The five-year contract involves the long-term asset management and routine and programmed maintenance services on the state road network in the Moreton Bay, Sunshine Coast, Noosa and Somerset council areas.

DM Roads has been responsible for the delivery of routine and programmed maintenance services to the North Coast District since 2013. The road network has 2,496 kilometres under management and the contract renewal, valued at approximately $140 million, supports the employment of more than 120 local people.

Through the Road Asset Management Contract, DM Roads works collaboratively with Department of Transport and Main Roads to provide a holistic approach to the provision of asset management and maintenance services to ensure the road network remains safe and serviceable. The contract includes the planning and delivery of road surfacing, pothole and road pavement repairs, drainage management and asset inspection activities.

About DM Roads
DM Roads delivers market-leading solutions in road network management, asset management, routine maintenance, intelligent transport systems and smart city infrastructure, that go beyond simply maintaining the road network today. It exists to create better community experiences through smarter solutions. DM Roads holds 18 network management contracts across Australia, managing approximately 33,000 kilometres of Australia's road network. For more information visit dmroads.com.au.