Downer Professional Services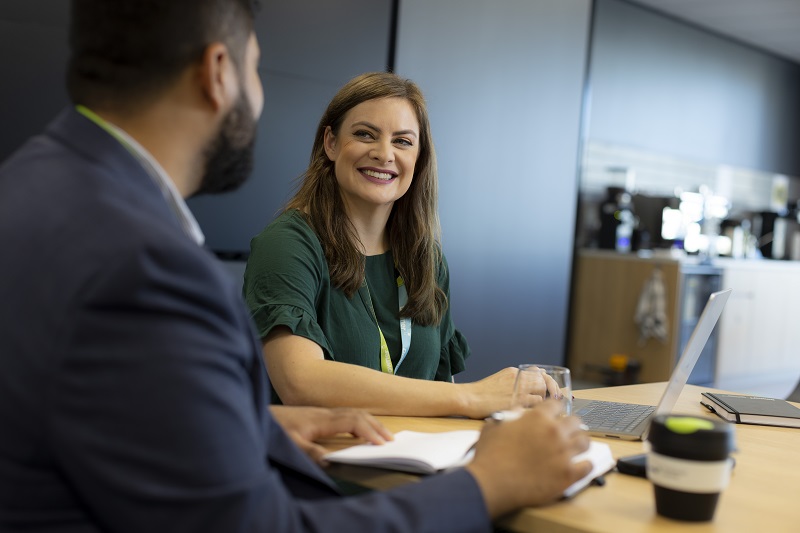 At Downer Professional Services our team provide Technical and Advisory Services to our clients through the provision of expert skills, knowledge, capability management and delivery.
CAPABILITIES SEEKING
Advisory services
Providing advisory and consultancy services across specialist program management, ICT, security, systems engineering, asset management engineering, strategic planning and assurance services.
Technical services
Working with Government, Defence and Industry clients in ICT and CIO organisations to support and manage the full range of ICT systems including designing, building, and operating complex systems from conception through to disposal.
Major services provider
Team Downer provides CASG with 'above the line' contracting services; delivering project management, workforce planning and other professional expertise in partnership with Australia's small-to-medium enterprises to contribute to the nation's sovereign defence industry capability.
Join us
We are seeking Above-The-Line service providers to enter our supply chain across: Team Downer (MSP); Technical Services; and Advisory Services. Key capabilities include:
Commercial & procurement
ICT/network engineers
Systems engineers
ILS professionals
Cyber security professionals