Christchurch Town Hall opens to the public
28/02/2019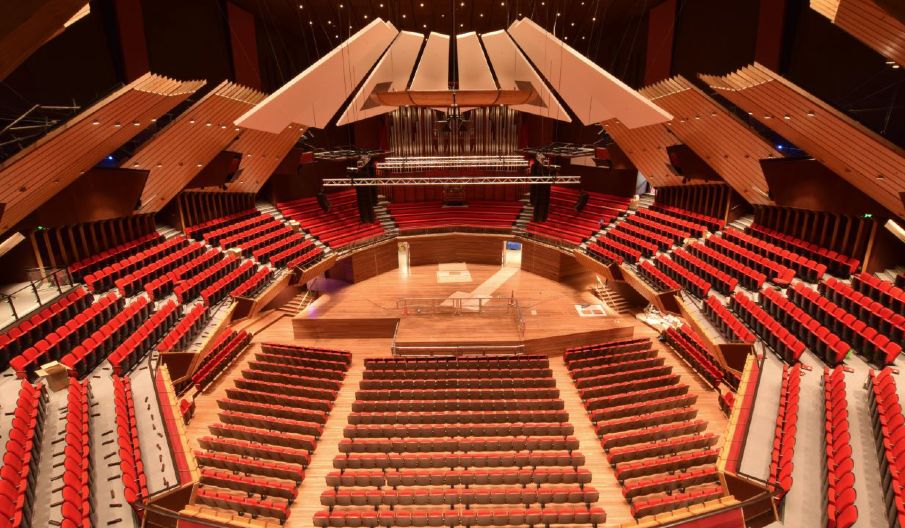 In June 2015 Hawkins was appointed as main contractor for the $128 million restoration of Christchurch Town Hall.
The project followed a decision by Council to invest in its restoration after it suffered significant damage in the 2011 earthquake.

Hawkins Project Manager, Paul Youngman, said he is proud of Hawkins' works at the Town Hall and its ability to overcome the technical challenges caused by damage to the ground.

"This is the most technically challenging project I've worked on to date," said Mr Youngman.

"There were so many different facets – from ground improvement right through to new carpet. It was a huge amount of work and a huge investment by Council, and most of the work was underground. The ground improvement work took 11 months where we created a stable footprint to stop the ground turning to liquid if another earthquake were to happen.

"Despite the magnitude of the project, every stage went as we expected. That's because we spent a lot of time doing detailed planning to get each job 'right first time'."

Hawkins had 260 people working on site at its peak and now, four years later, the Town Hall will open its doors to the public for its first concert on 1 March.

Hawkins will remain on site until August to complete the final stages of the project.