Meet Madison.
Student engineer in Victoria.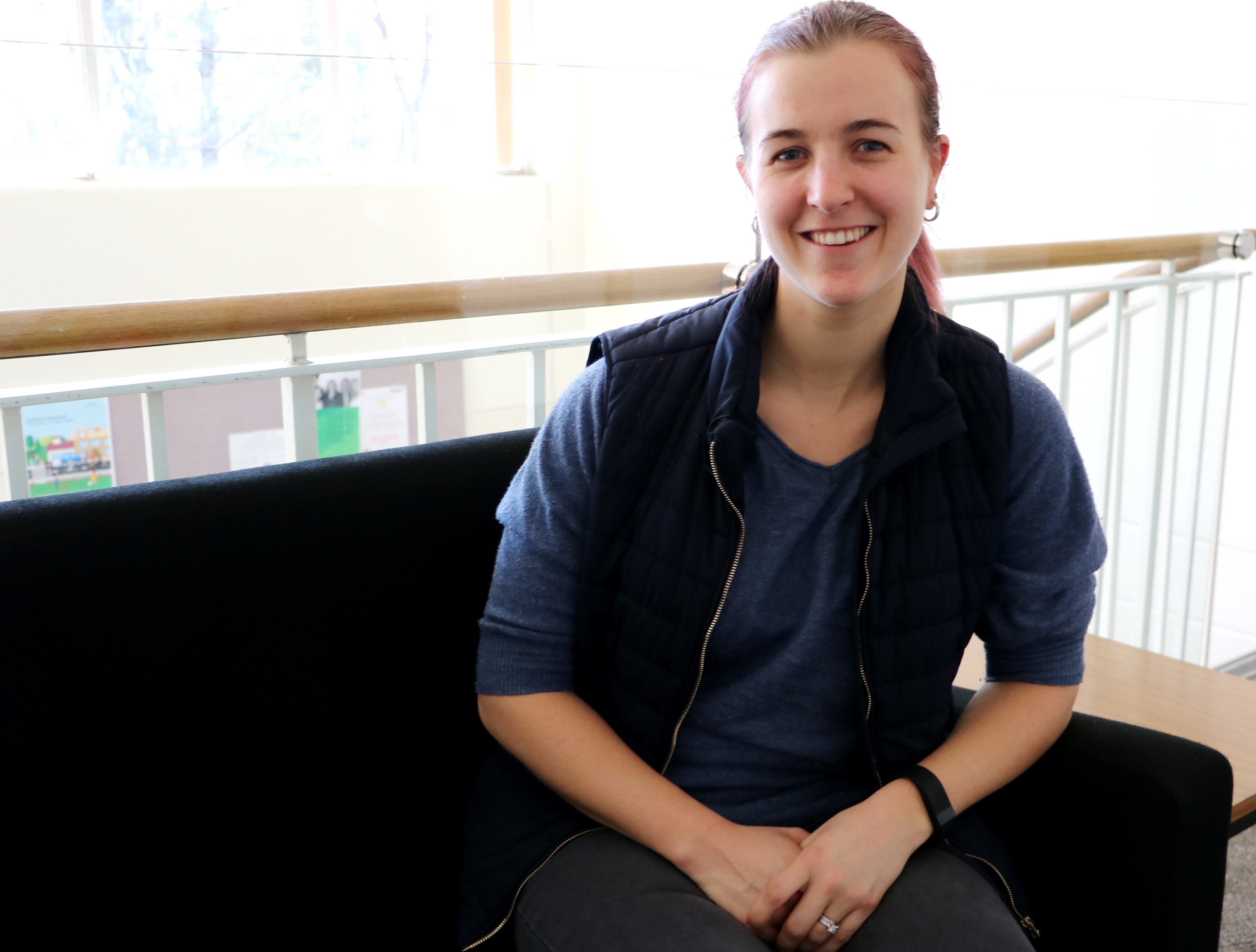 Madison joined Downer in 2015 on a 16 week summer placement on the VicRoads North Eastern Maintenance Alliance (NEMA) in Benalla, Victoria. After impressing her managers, she was asked to stay on as a student engineer in the project team that coordinates flood recovery work, road construction and bridge maintenance.

Madison's primary responsibilities within the team include the implementation of visual management and planning, as well as the coordination of flood recovery works. Martin Kinski, NEMA Manager, Infrastructure Services, says some of the solutions she has introduced, such as her implementation of visual management, have increased efficiency within the team.
An unexpected career choice
With childhood ambitions to be a palaeontologist (a scientist who studies fossils), Madison eventually discovered a passion for flying. However, her parents needed someone to help out in the family earthworks business (Robex Civil) and so she went to work for them.
It was during a construction stint in Queensland with her father that Madison found herself drawn to a career in the construction industry.

"Madi's previous experience in the civil construction industry means she can better engage with the work crews onsite and understand their perspective", says Martin.

Despite attaining her private pilot licence, Madison is glad she chose to follow a career path in the construction industry and feels fortunate to work with the NEMA team at Downer. "Everyone on the NEMA project makes it enjoyable to come to work each day. We all work together as a team and it's nice to feel a part of something."

Currently enrolled in a double degree (Bachelor of Civil Engineering, and Bachelor of Commerce - Management), she plans to be fully qualified by the end of 2019.

"I enjoy working with the Downer team – they put me forward for opportunities and give me new goals as I go. They challenge me while also continuing to support my education."