New Contract win for Utilities
06/05/2022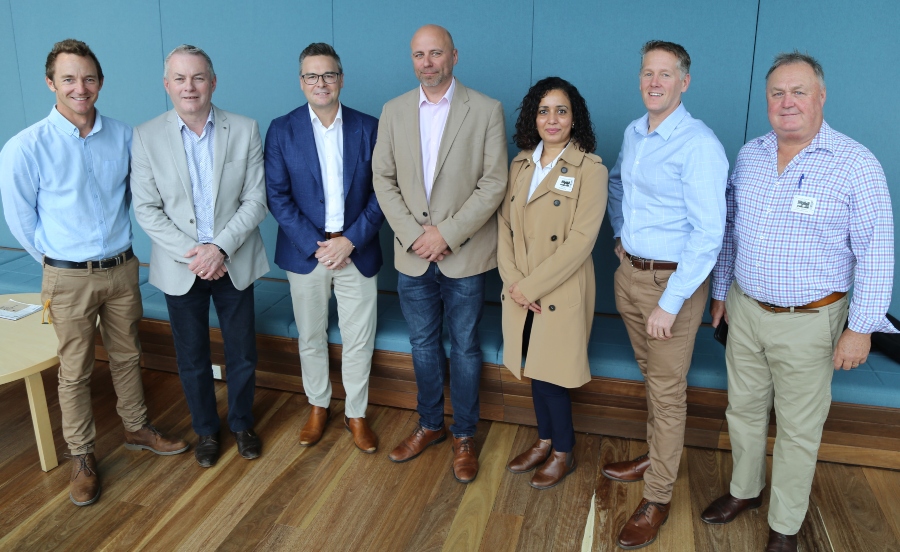 Downer has been awarded a contract to deliver planned and reactive sewer and water maintenance for South East Water. The contract also includes minor capital works and sewer alterations.
The five year contract, with an option to extend for a further five years, is a significant win for Downer and signals Downer's entry into the water and sewer maintenance in Victoria.
Chris Yeats, General Manager Water Services Programs for Downer Utilities said the contract would supplement the broad portfolio of works Downer was already undertaking for water authorities across Australia and New Zealand.
"Our team of committed experts will deliver industry leading performance, working alongside South East Water provide safe, sustainable, innovative and cost effective provision of water and sewer services.
"As Australia's largest supplier of outsourced water services, we look forward to partnering with South East Water to keep the water flowing for the residents and industrial customers within South East Water's jurisdiction.
This partnership adds to the more than $1.3 billion of water infrastructure projects Downer has delivered in the past five years.
The contract will commence in October 2022.