Lights, Camera, Action! East Preston team deliver for Channel 9
25/11/2021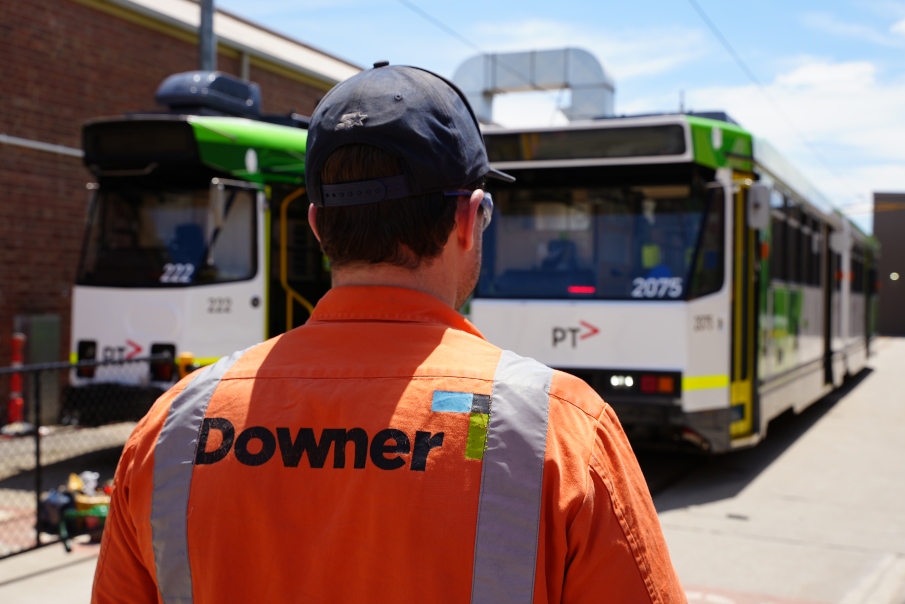 Every year 200 million passengers travel on Melbourne's trams. To ensure our city's trams remain safe, reliable and comfortable, from time-to-time, they need a little TLC.
In November 2021, Downer completed the 250th tram refurbishment as part of the Rolling Stock Additional Works Project. The Project will extend the life of 450 trams or 85% of the Yarra Trams fleet, making it the largest refurbishment project of its type in the world.
Watch our video celebrating this milestone.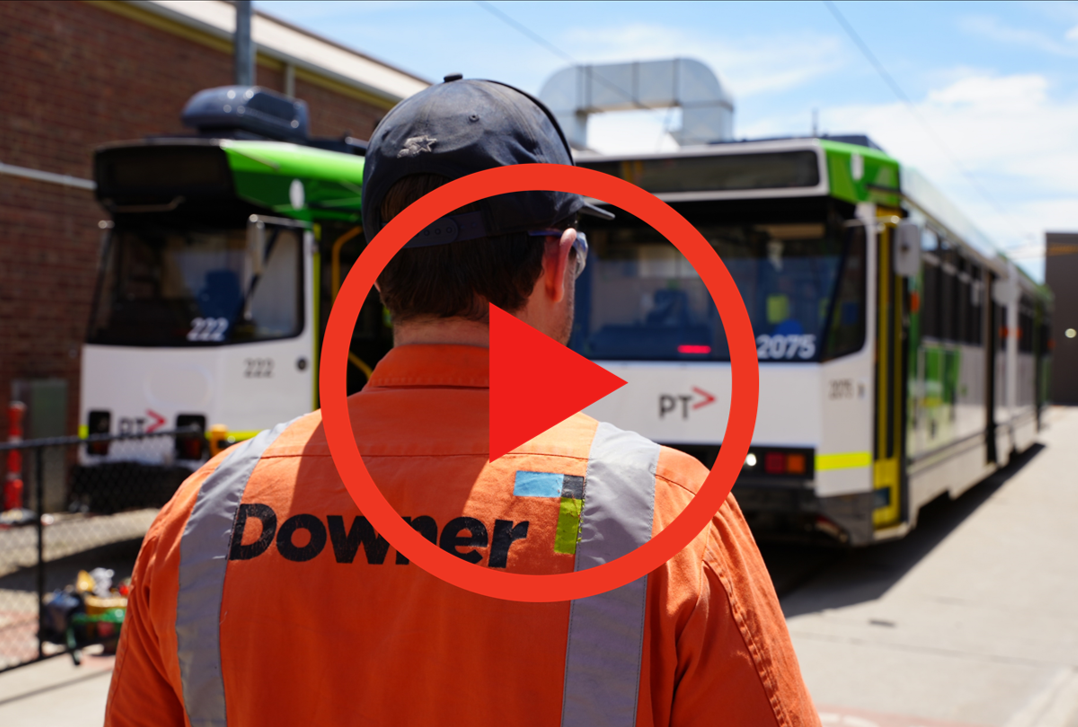 Working across six different tram fleets, our team is conducting carriage remediation works, critical sub-system upgrades and overhauls, drivers cab and lighting upgrades, deep cleans, internal and external visual refreshing such as repainting and replacing window film.
While Downer didn't manufacture these trams, it is a testament to our skilled team of 130 person team, some of who transitioned from the automotive and defence sectors, as well as five new apprentice positions, that they've been able to refurbish and extend the life of the different types of trams for the passengers of Melbourne.
The 250th tram to be upgraded has served Melburnians well, with the B-Class tram having clocked up 1.7 million kilometres since it entered the network in 1993.
To celebrate this milestone, Downer hosted our colleagues at Yarra Trams and Department of Transport at East Preston, as well as Channel 9. Link here
Downer is proud to play our part in providing a safe, reliable and comfortable tram journey for the passengers of Melbourne.