Downer joint venture receives award at 2021 Civil Contractors Federation (CCF) Earth Awards
01/11/2021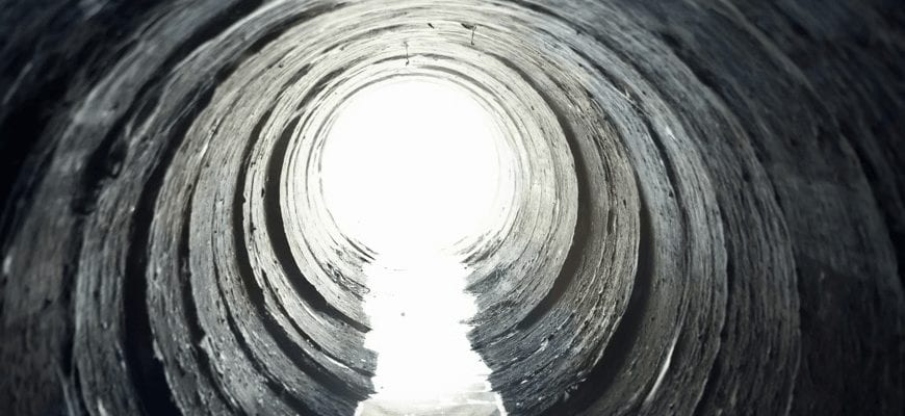 The Safety Focussed Joint Venture (SFP JV) had a successful run taking two wins at the recent CCF Earth Awards in Victoria and nationally this month.
The team's Hawthorn Main Sewer Rehabilitation Project was the winner of the $10M-$30M Project Value Category and has now won the National CCF Earth Awards. In a further nod, SFPJV's ETP Large Scale Renewal Project was also recognised as a finalist at the Awards.
The $11-million Hawthorn Main Sewer Rehabilitation Project involved the rehabilitation of a 118-year old Melbourne sewer and seven brick manholes ranging in depth from 13m to 18m.
Services Manager for Water Projects SFP JV Chris Zarosinski said SFP JV was engaged by Melbourne Water to undertake the design, rehabilitation and commissioning of a network of significantly aged critical assets.
"Our teams rose to the challenge of rehabilitating the Victorian-era brick sewers, with the project planned around minimising the impact to local residents by using the innovative 'Cured in Place Manhole' technology to provide a fast and effective manhole rehabilitation.
"SFPJV set an industry global record for the deepest manhole ever lined using this method and I am delighted that the work has now been recognised by the CCF Earth Awards." said Mr Zarosinski.
General Manager, Water Services South Manish Pancholi said the Award was a testament to the Downer approach to using innovative technology to set a new benchmark in safe and successful project delivery.
"This is an exciting win for Chris and his team and important recognition for their commitment and hard work to deliver this complex project," said Mr Pancholi.
SFPJV's Eastern Treatment Plant (ETP) Large Scale Renewable Energy Land Rehabilitation Project was also recognised as a finalist at the Awards.
The CCF Earth Awards are the most prestigious civil industry awards event, recognising companies within the civil construction sector who have been involved in a project that demonstrates excellence and innovation in the fields of construction, project and environmental management.
Watch the video to find out more about the SFP JV's winning project: 2021 CCF Earth Awards - Project Value 4 WINNER: Safety Focused Performance Joint Venture - YouTube