Downer awarded Warringah Freeway Upgrade contract
13/09/2021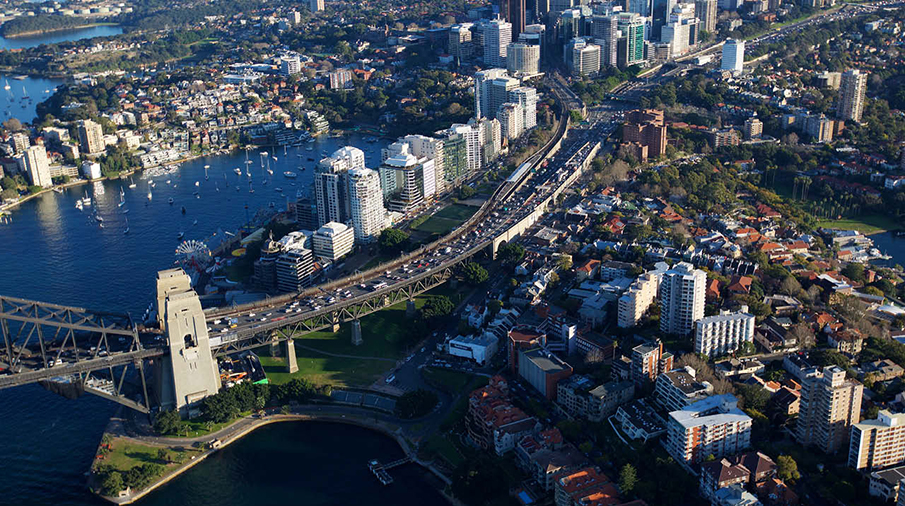 Downer has been selected by the New South Wales Government to deliver the upgrade of Sydney's Warringah Freeway in a joint venture with CPB Contractors.
The contract involves approximately four kilometres of the Warringah Freeway and associated works, including a dedicated bus lane and active transport links for cyclists and pedestrians, and will generate revenue of approximately $400 million for Downer over four years.
Downer is proud to be delivering such an important transport project on Australia's busiest road.
The project will ease traffic congestion and provide new motorway connections, which will help Sydney cope with population growth and increased transport demands.
Work will commence this year and is scheduled to be completed in 2025.